7 Reasons Why You Should Use Call Centre Software to Maximize Your Business's Performance
Are you looking for a solution to enhance the performance of a business? If so, consider implementing call centre software. Here are seven reasons why call centre software can boost your business performance.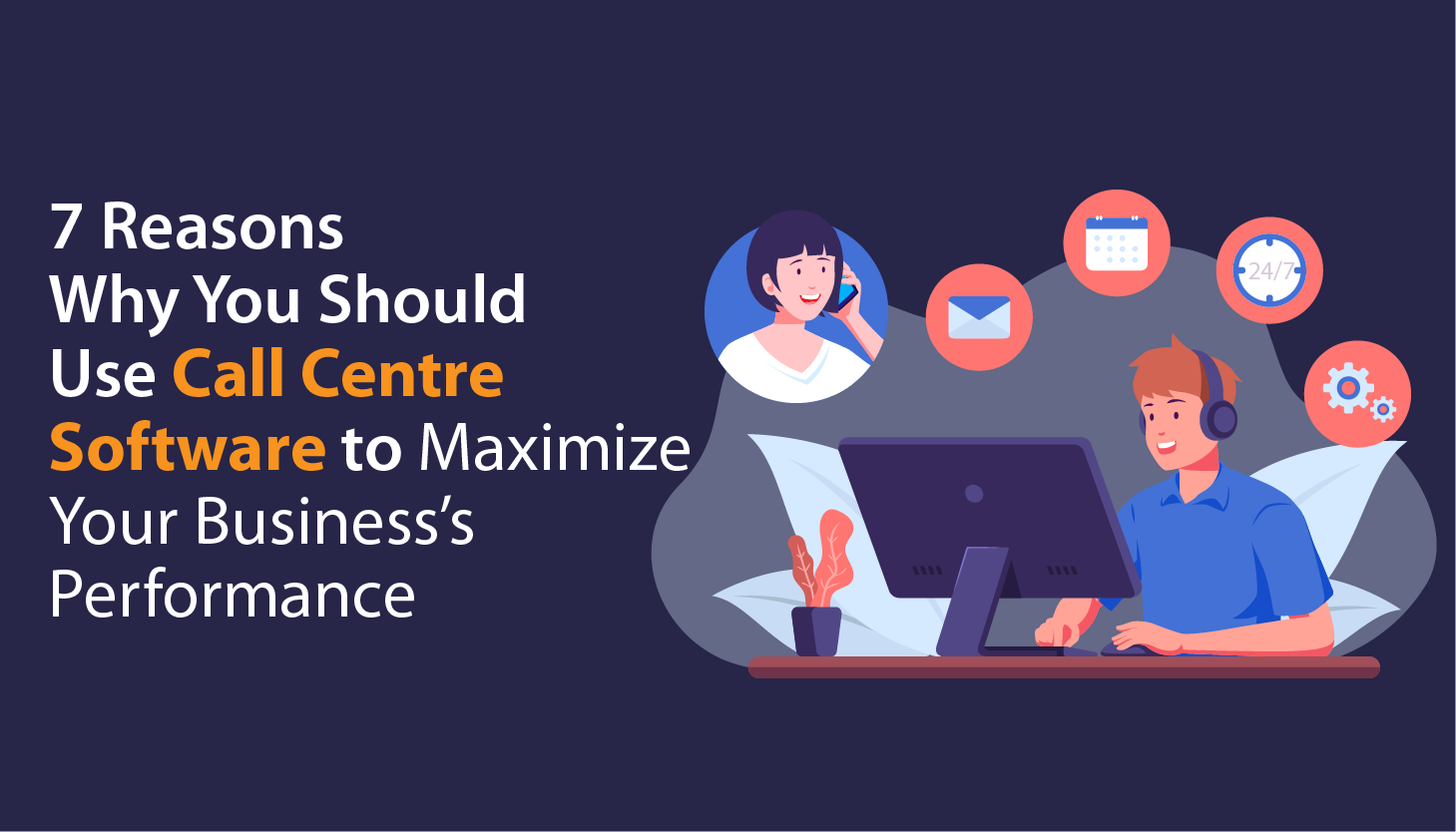 When it comes to call center software, everyone wants a system that can help monitor the performance of their staff, organize their work environment efficiently, and help them manage their call center staff. This ensures that your business is performing optimally.
The VoxDesk is a call center software program that allows agents to offer customers products or services over the phone that they may not otherwise have thought about buying from you. However, after talking to an agent, they begin to see your company in a whole new light and agree that what you have on offer would work perfectly for their needs after.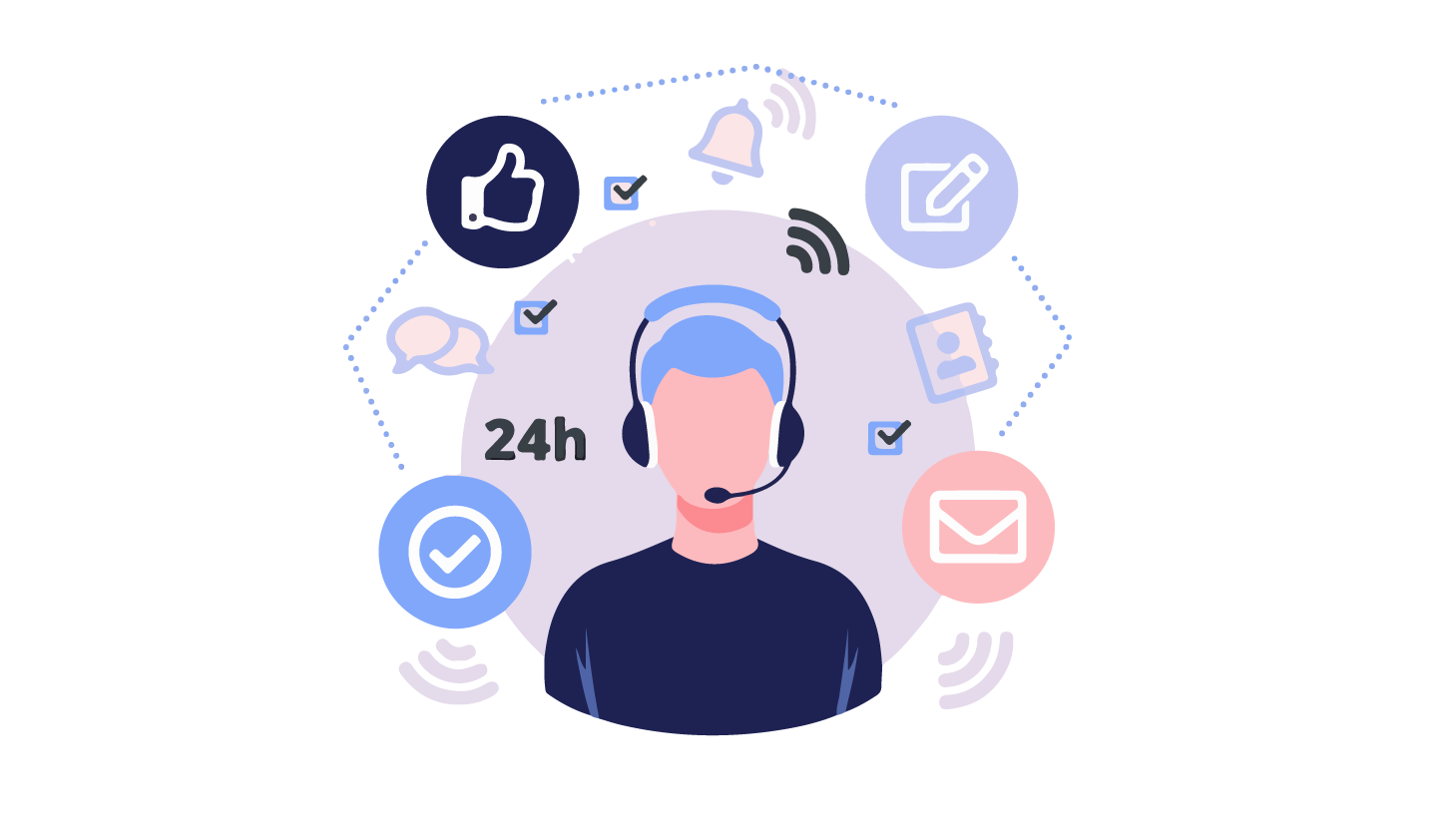 Suppose you are looking for a complete solution to enhance your business performance. In that case, you should get a call center software like VoxDesk to get more customers and build relationships with existing ones.
Here are some reasons why it is important to use call center software in your businesses
1.Maximize Staff Productivity
Using the right call center software can increase your lead generation by automating routine tasks such as scheduling appointments or sending follow-up emails after a call has ended. This frees up your employees' time to focus on other important tasks like making sales and closing deals with customers.
2.Streamlines the Customer Service Process with Ease
Easy-to-use call center software lets customers contact your company with a button click. It is easier for your customers to contact you and avoid getting frustrated by guiding them through all the steps they need to speak with someone at the company.
3. Save Time and Increase Efficiency of Customer Service Operations
Call center software can track how your representatives interact with customers to quickly see which ones are getting better results than others and how much time each rep spends working with each client. This information is valuable because it allows you to determine which reps are performing well and those who need additional training or coaching before taking on additional clients or customers.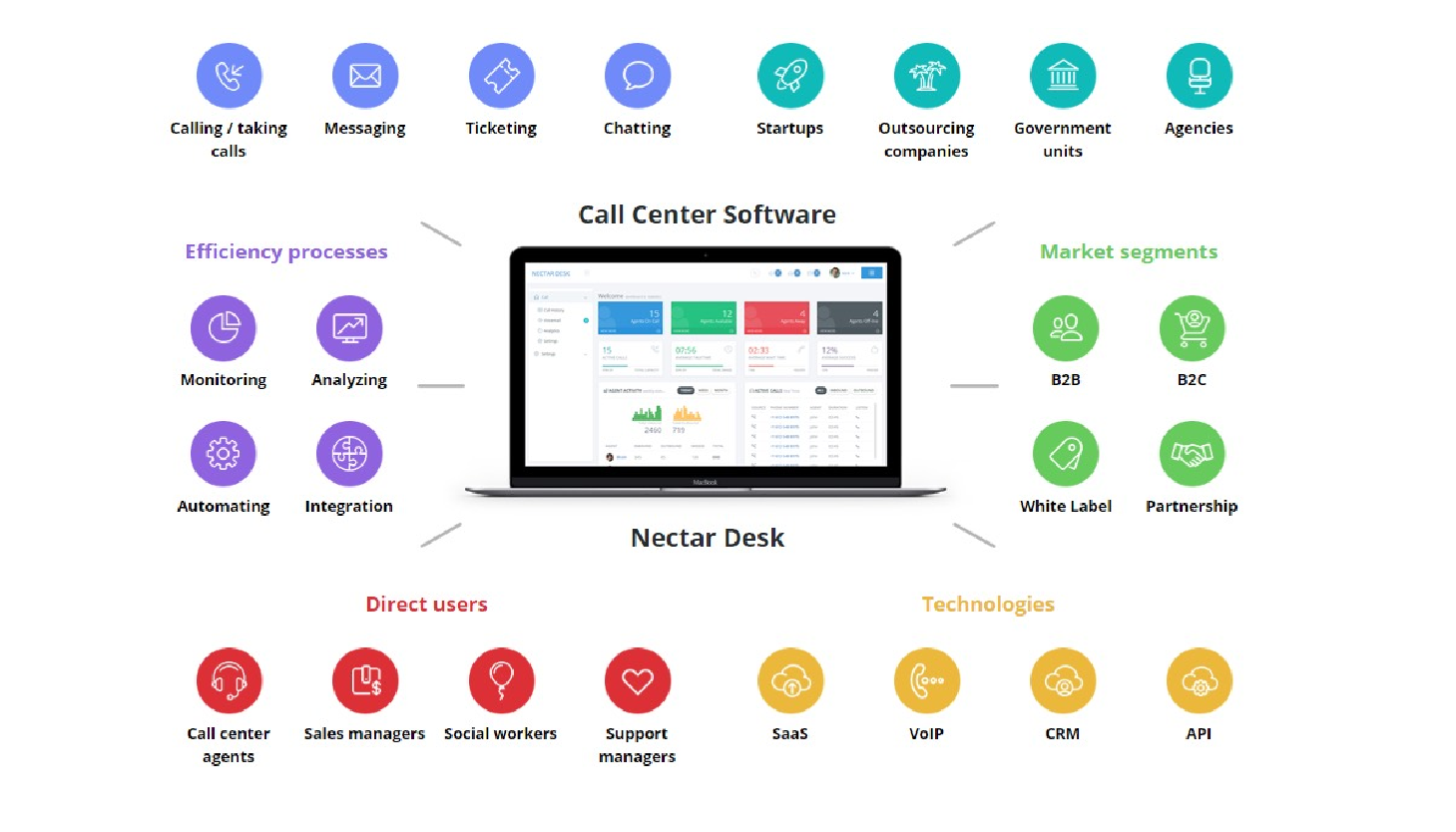 4.Reduce Cost and Improve Service Level Agreement Compliance
With a customer relationship management (CRM) system, you will be able to track the performance of your sales team and improve your customer service. This will let you identify which staff members are more effective in certain areas of their job so that you can allocate their time accordingly. The result is lower costs per call which means more profit for your company.
5.Increased sales and leads
Sales can increase dramatically by reaching out to prospects that would have otherwise been lost. Call center software allows you to track your call data and see where leads are being lost. This information can help you identify which departments are responsible for this loss and what can be done to fix it.
6.Easier management
Call center software makes it easier for managers to manage their employees from one screen rather than having multiple screens open at once, reducing clutter and eliminating confusion. The software allows them to monitor each employee's progress, listen in on calls, and take notes without worrying about losing track of anything due to too many windows.
Call recording is an important feature for every business to have. It helps businesses analyze customer feedback and improve product and service quality over time. It also gives an insight into what customers expect from your company, which can be used for future product development purposes and to enhance customer service.
7.Automated Call Distribution
Call centers have a dedicated team of agents who answer calls from customers and help them out. Agents take down information about the customer's query and forward it to a team member who will resolve the issue. This process requires a lot of manual effort, which can be avoided using automated call distribution software. Automated call distribution allows agents to focus on different tasks without worrying about answering calls or transferring them over to another agent. This reduces agent stress as well as increases productivity.
Conclusion
Businesses today use call center software to stay on top of all aspects of their operation. This essential business tool helps maximize productivity and make sure everything runs smoothly, day in and day out. Call center software helps you boost revenues through upselling and cross-selling opportunities.
The software is designed to be user-friendly to easily used, even if you have no technical skills. It comes with pre-built features that can be customized to suit your business's needs, so you do not need any training.
What Makes the Best Call Center Software?