What Is An IVR System?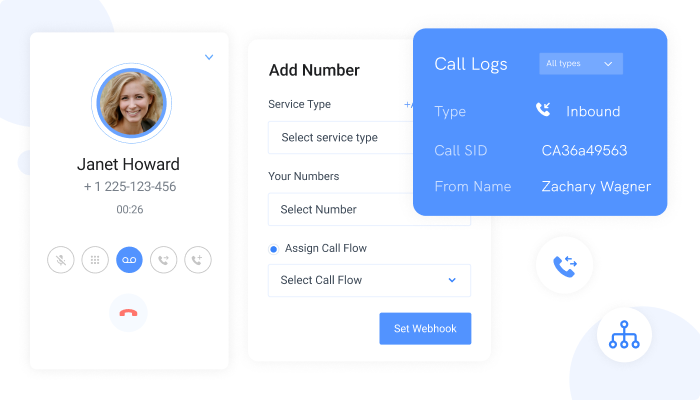 The automated phone system technology that an organization or a service provider uses is the Interactive Voice Response or the IVR. It allows callers to receive information with the help of a voice response system. Businesses use this technology to connect with consumers who call in to seek some information. IVR gathers vital information from callers with the help of several choices via a menu. Callers need to utilize the menu options with the use of keypad selection. Some IVR also allows callers to access the menu options through speech recognition. Once the IVR gathers all the essential information, it routes the caller to the proper departments.
Benefits of Using an IVR
Businesses use IVR to achieve several benefits. However, some of the primary benefits are discussed below.
Route Calls to the Right Department
Many people call companies or service providers with different concerns. Contact centers or companies use IVR to route incoming calls to proper departments. This process is possible after a caller has made his choices on the IVR menu. Some callers call to talk to the billing department, some call for technical support, and some call for other random reasons. IVR routes the calls to their respective departments based on the menu selection. This reduces the possibility of calls landing in the wrong department and agents getting stressed with extra work.
Provide Vital Updates and Promotions
Big companies often update their policies and develop new and improved offers for their customers. These companies use their IVR to spread these updates and unique offers to callers. It is a cost-effective technique by businesses as far as marketing is concerned.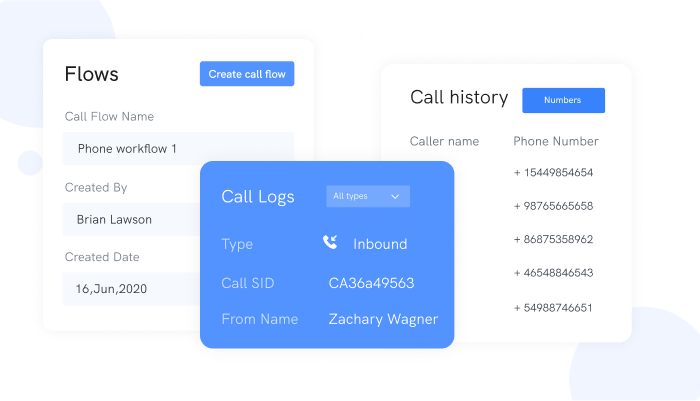 Increase Customer Satisfaction
Choose any service provider, and you will notice that many of their customers call daily. This means many people have to wait on call to get through to an agent. Even if a customer needs a piece of small information, he needs to wait for hours to get through. This can easily irritate any person. However, with the help of an IVR system, small information can easily be provided to callers. This helps to reduce call waiting time and increase customer satisfaction.
Everything That You Need To Know About VoxDesk
There are several IVR systems available in the market. However, all of them may not be feasible for your kind of business. If you are searching for an IVR system that can help you create action-driven flows, then VoxDesk will be an excellent option for you.
Features of VoxDesk
Thanks to VoxDesk, your customers can expect a personalized and organized calling experience. In addition, it comes with several features that make it better than most of its competitors. Some of these features are discussed below.
Create Personalized IVR
VoxDesk allows you to create a personalized IVR system according to the requirements of your business. You can customize it by using professional greetings, IVR scripts, performing particular actions of different numbers, call-waiting music, and much more.
Call Queuing
You can send customized messages to all your consumers or clients while they wait. Make them understand that they are crucial for you and their presence is vital. In other words, make them know that you will answer their queries as soon as possible.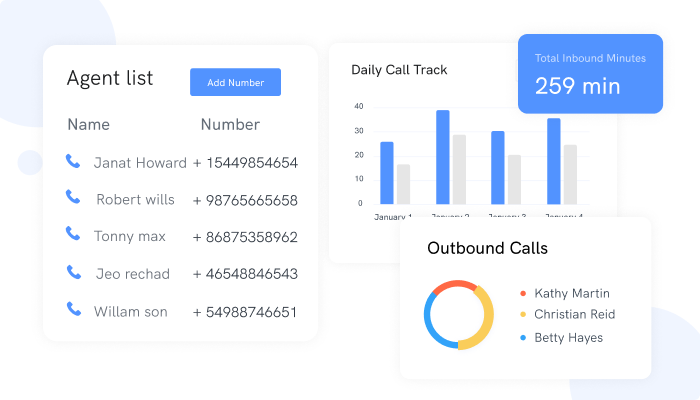 Call Logging
You can automate call logging with the help of VoxDesk. This will help you gain insights into different consumer requirements and boost your overall customer experience. VoxDesk also keeps a record of each call log.
Dialer
VoxDesk allows you to automate the dialing process. This will assist in eliminating agent misdials, get time for more valuable conversations, and shorten calls.
Call Analytics
Another crucial feature of VoxDesk is analyzing, tracking, and optimizing the call process. You can use this feature to create essential statistics and metrics. If you wish to operate your business smoothly without any significant concern, it is crucial to boost customer satisfaction. Providing information and catering to their needs is essential for enhancing customer satisfaction. These are simple during face-to-face interactions. However, it is also crucial that you do the same while calling with your customers. With the help of VoxDesk, customizing customer support gets simple. It has all the features to help you enhance customer satisfaction and run your business correctly.