Automatic Dialer App to Make Atleast 1000 Calls a Day - Ultimate Guide
An Automatic dialer app, often known as an auto-dialer, is a type of outgoing dialer software that assists in contacting a list of contacts automatically.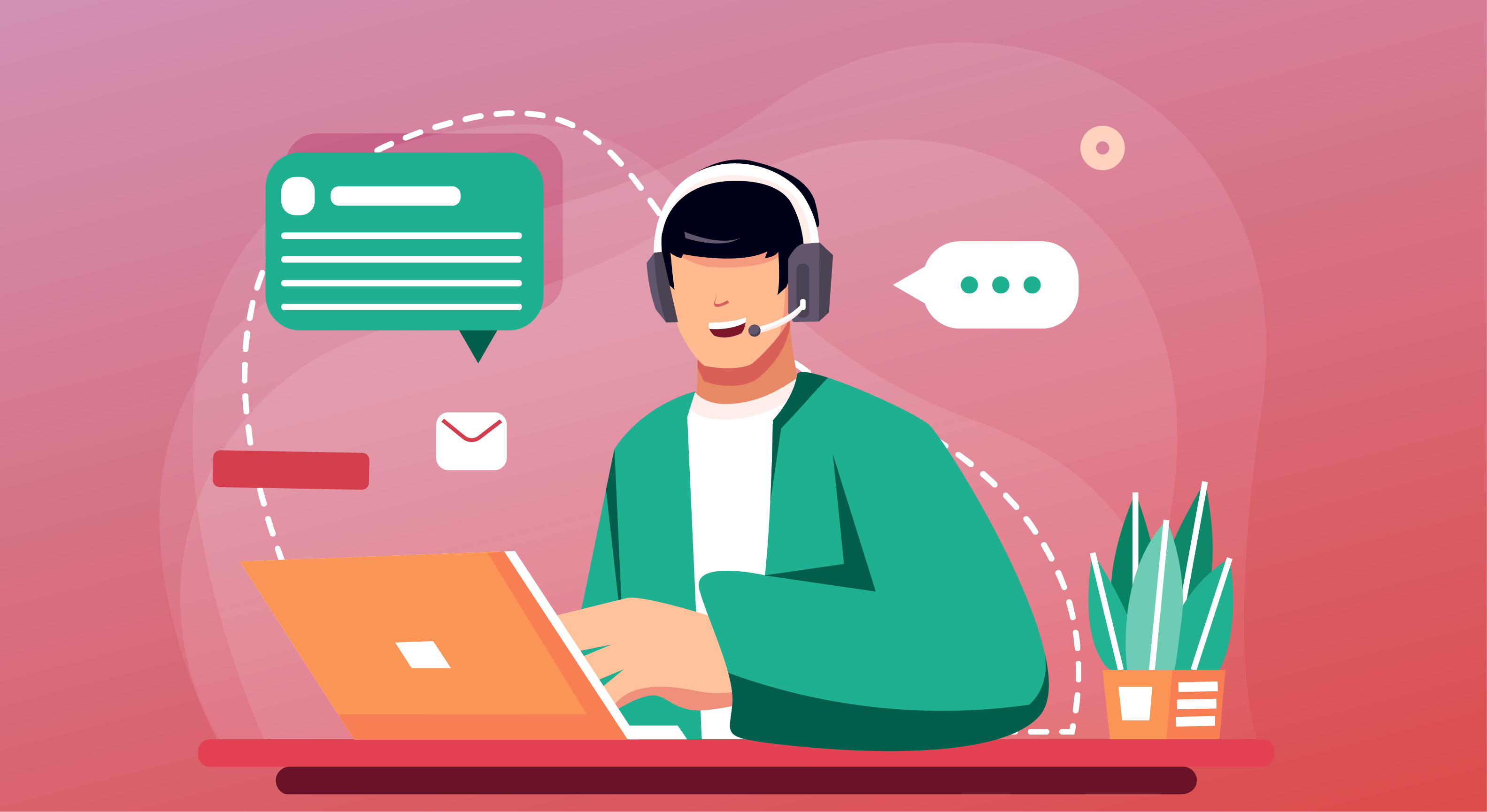 By calling numbers automatically, automatic dialer apps help any department that interacts with customers and saves valuable time. There are many applications for this program, however, not all apps are created equal. Others place calls automatically even before you hang up the previous call, while some merely dial the very next contact on the list.
What is an Automatic Dialer?
An autodialer, also known as an automatic dialer, is a particular kind of outgoing dialer software that aids in automatically dialing a list of contacts. You can play welcome, ask for an IVR input, and more based on the call flow. Various agents may be chosen to handle each call, depending on particular circumstances.
It takes time to manually place outbound calls for numerous clients. A simplified and scalable outbound dialing procedure is guaranteed by an automatic outbound dialer. Through a marked increase in agent productivity caused by auto dialer software, businesses can accomplish more with fewer staff.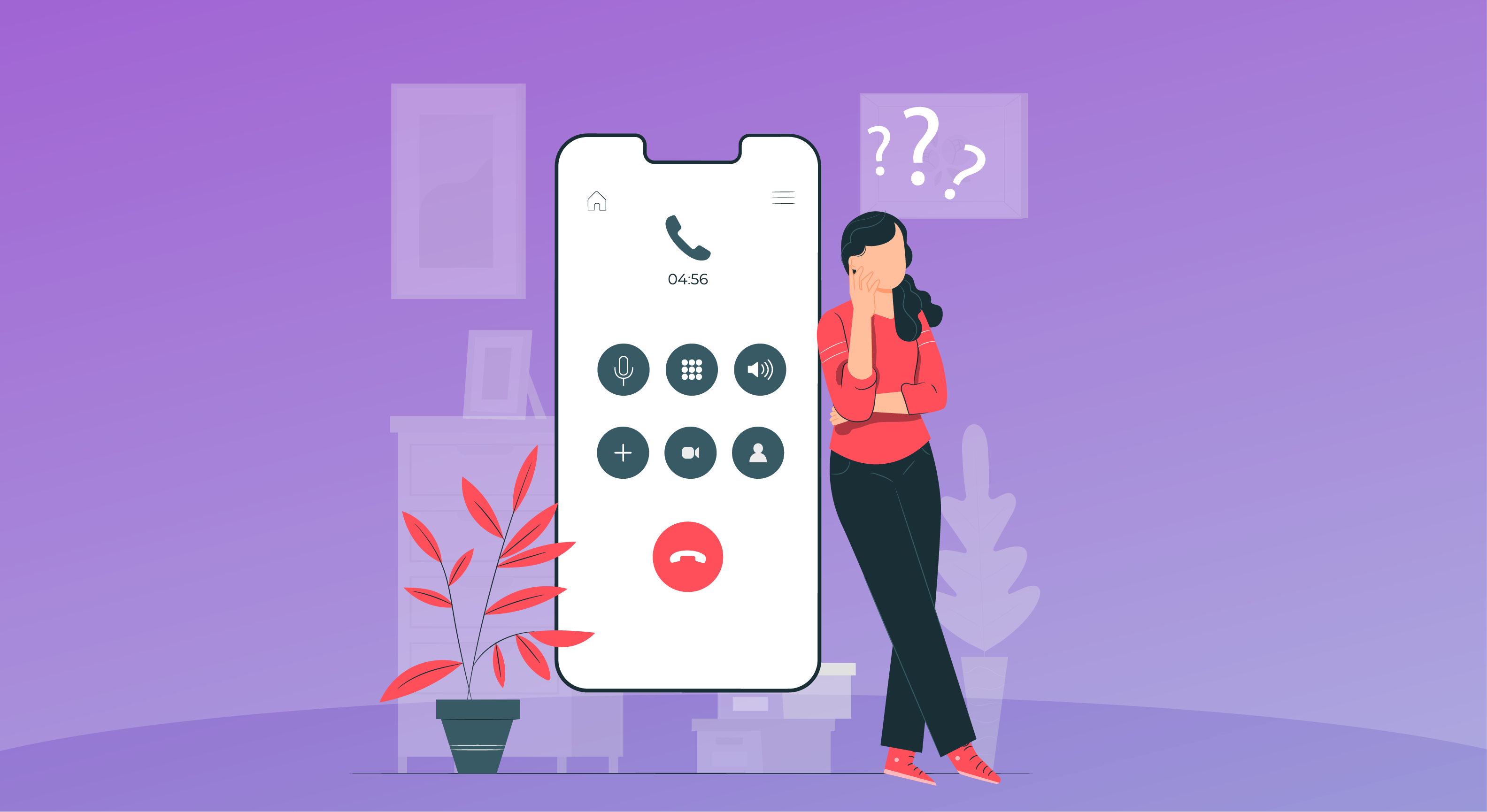 A company's sales are considerably increased by an auto dialer since it can place more calls compared to a human operator in the same amount of time and can place calls simultaneously. increasing sales as a result. Businesses may create and convert more leads using automated dialer software, which will ultimately lead to increased revenue.
How Does an Automatic Dialer Work?
An electrical device or piece of software that automatically calls phone numbers is known as an automatic dialer. The autodialer typically plays a pre-recorded message or transfers the call to a human operator after the phone has been answered.
A Voice broadcaster, sometimes known as a Robo dialer, is the tool for an automatic dialer playing a prerecorded message. When someone answers a voice broadcast message, some of them ask them to press a key on their phone keypad. For example, in opinion polls, people are requested to hit one digit if they agree with one side of an argument and another digit if they do not. It is common to refer to this kind of call as an outbound call center.
Predictive dialers and power dialers are terms used to describe autodialers that link answered calls to live agents. A power dialer merely calls a predetermined number of lines once an agent completes the previous call, whereas a predictive dialer employs real-time analysis to decide the best time to dial more numbers.
Pros of Using an Automatic Dialer
Let's look at some advantages of using an autodialer now that you understand what it is and how it functions.
1. Quicken Outgoing Calls
Your agents would have to spend a lot more time and effort manually and sequentially dialing each phone number if auto-dialers weren't available. Additionally, it takes more time and requires some effort on the part of the person to distinguish between productive and unproductive contact numbers or leads. Due to this, auto dialer software can assist your business by automatically dialing phone numbers and phoning your agents, thereby improving the efficiency of business operations.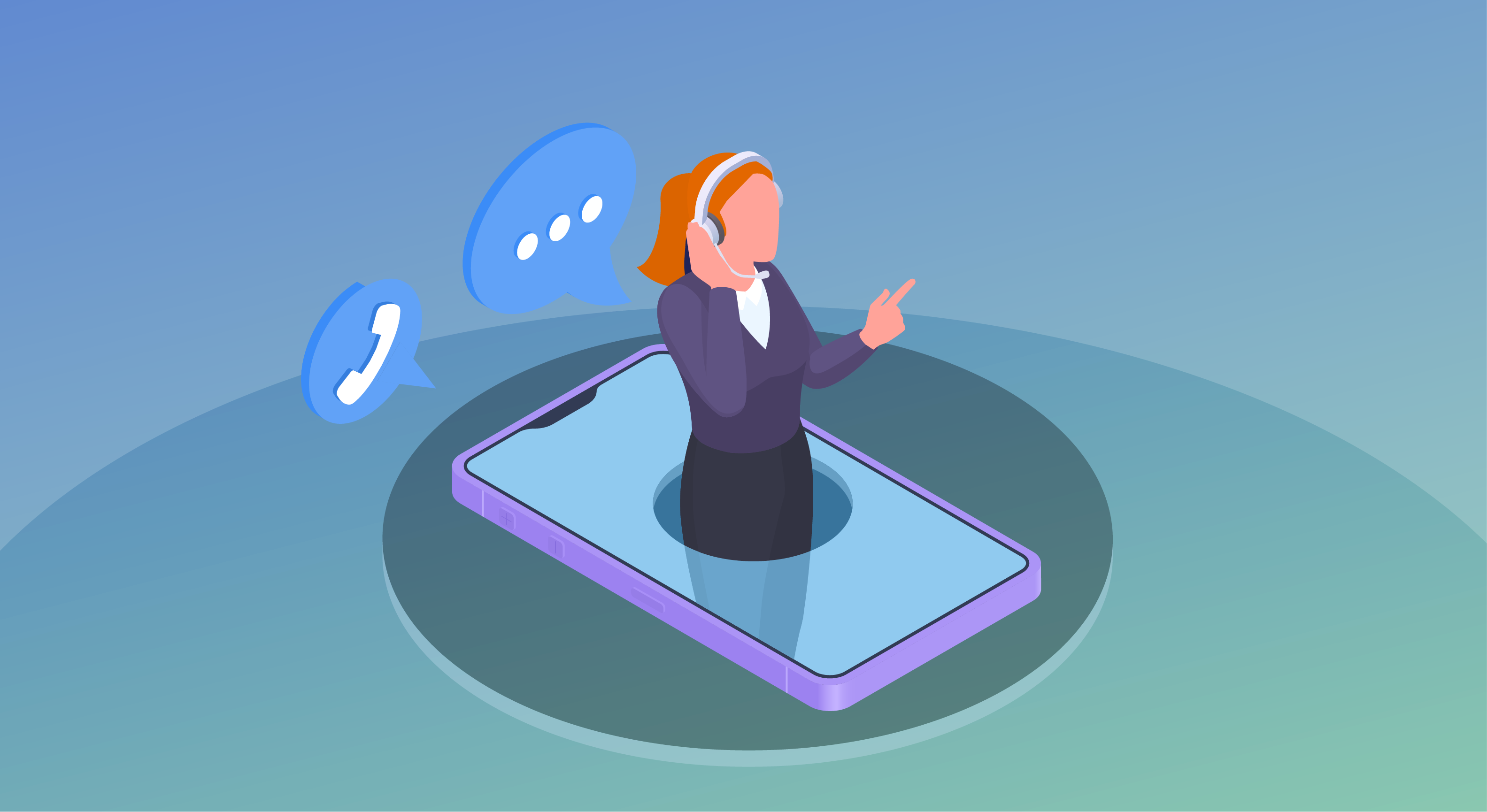 Additionally, auto-dialers only forward answered calls to live operators. Agents can more easily narrow their attention to creating a personalized customer experience and raising client engagement as a result. By improving phone connection rates, some auto-dialers could also increase agent productivity.
2. Minimize Agent Inactivity
Predictive dialers are created to make sure that the agents are processing more calls in a shorter amount of time than progressive and preview dialers, which make outgoing calls using a one-to-one ratio. The majority of auto-dialers employ predictive algorithms to determine when to place an outbound call.
As a result, auto-dialers phone the contacts before a representative is ready to take the next call. Predictive dialers can be used by many businesses that use auto-dialers today to lengthen customer and agent conversations and decrease agent idle time. Agent productivity can also be increased by auto-dialers by providing them with the option to only answer connected calls.
3. Increase Sales
Before engaging with a customer or lead, agents can access the most recent information about them thanks to preview dialers. Before handling the particular call, the information then aids the agent in deciding how to customize the encounter.
It is simpler for agents to keep leads engaged and maybe turn them into customers when there are tailored interactions between both the agent and the client or leader. By converting leads with a given value into customers, many businesses take advantage of the capabilities of preview dialers to boost their revenue. Cons of using automatic dialers
There are several drawbacks to auto-dialers that you should be aware of even if they can be useful. Let's look at them now. A predictive algorithm might be subject to failure
To make sure that the agent is managing the greatest amount of potential leads, most predictive dialers employ algorithms to anticipate when an agent will be ready to handle the following outbound call. The algorithm, however, frequently forces the dialer to place additional calls without first verifying an agent's availability. Additional manual staff requirements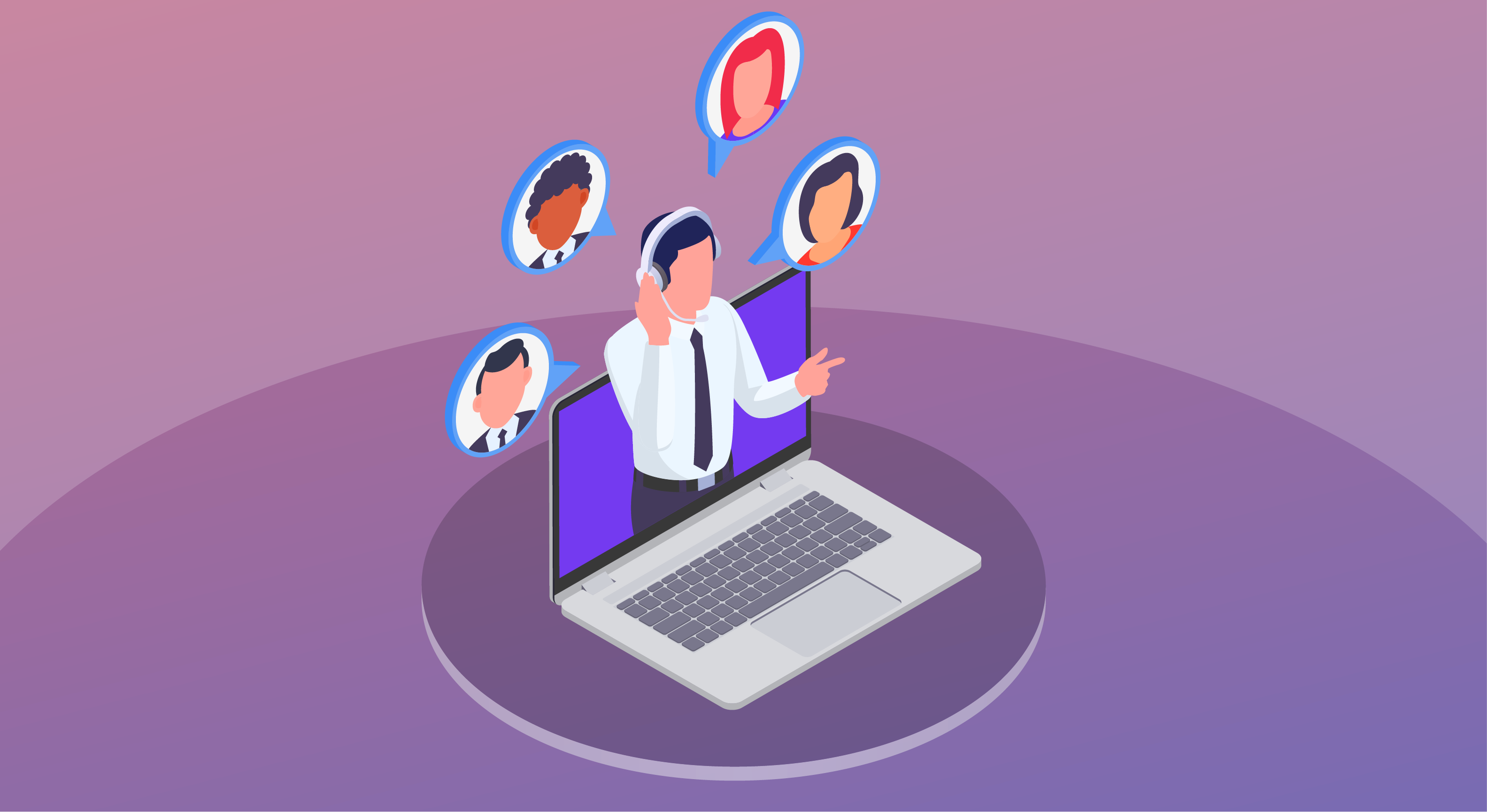 A business needs enough agents to fully utilize the capabilities of predictive dialers because the majority of businesses use their algorithms to determine when to place the next call. With a small number of workers, auto dialer systems cannot effectively manage outbound voice campaigns.
4. Recognize Calls with Accuracy
Theoretically, auto-dialers use voice recognition technologies to identify answering machines, voicemails, and numbers that do not connect. They only transfer connected calls to the actual agents using the technology.
However, a lot of auto-dialer programs only employ fundamental voice recognition techniques. Sometimes, equipment of this kind does not distinguish between calls from humans and those from answering machines. Sometimes it can send messages left on answering machines or voicemails to live operators.
VoxDesk Phone Automatic Dialer
VoxDesk telephone dialer is a flexible technology that can conduct campaigns smoothly in several pipelines or in a linear fashion, depending on the demands of the organization. Because of its compact design and specially crafted algorithm, it is easy to install, runs without lag, and doesn't freeze when handling several activities. With its all-inclusive service and affordable pricing, it allows customers to work with top-notch contact center software, elevating the brand image of any size organization to the possibility of being on par with the top 500 global corporations.
Unique Features of VoxDesk Automatic Dialer
When compared to all of its rivals, the VoxDesk software stands out as the most sophisticated phone dialer on the market thanks to its in-built special features. Customers can customize human-sounding computer-generated text-to-speech voice call features by selecting from a variety of soundboards to provide a more enticing calling experience. This functionality is also useful for relieving strain on call center operators, preventing cases of human weariness during continuous, lengthy talks, and ensuring that each prospect receives a pitch that is equally enthusiastic and powerful. The integrated functionality of automated emailing enables maintaining a consistent flow of information follow-up and boosts client retention rate in circumstances where consumers are unavailable to be connected on calls.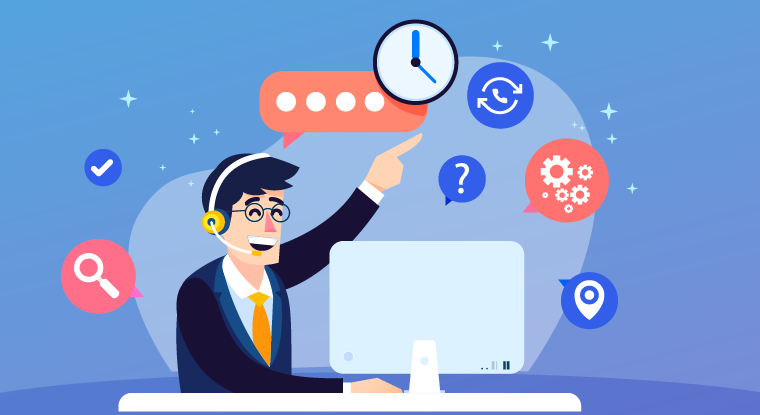 This software has integrated CRM.io and Outreachly capabilities that may be combined with the current phone dialer to harvest leads from social media, establish a list of new potential customers, and satisfy the needs of current customers. This service can be used in conjunction with the customer's preferred service provider to obtain the best market rates without paying any additional markups. Advanced prioritization rules and call scripts can be used to predetermine each call pathway and specify call processing milestones for each lead.
Summing it up
The performance of your company can be significantly influenced by purchasing the best call center software. VoxDesk automatic dialer by 500apps, with its comprehensive administration capabilities and affordable, flexible pricing, is without a doubt the greatest call center software currently in the market. Making the best choice of call center software should be simple as long as you bear in mind the qualities we've highlighted and your company's needs. Start your journey with us today with the VoxDesk online call dialer and make at least 1000 calls a day to boost your sales.
What Makes the Best Call Center Software?
#1
Use predictive automated dialer to make more calls at any point of time
#2
Minimize agent's fatigue using voicemail drops and sound boards
#3
Trigger advanced automation like adding call notes, sending emails based on the call outcome
#4
Increase lead generation by 5x with unlimited calls and minutes
#5
Choose your own provider to get the best possible industry rates
#6
Enable the call wrap-up time to limit the agent's time spent on calls
#7
Integrate call activity with built-in CRM.io and Outreachly
#8
Music on hold to fill the void
#9
Unbelievable pricing - the lowest you will ever find
#10
Everything your business needs - 50 apps, 24/5 support and 99.95% uptime
Join the SaaS Revolution
All-in-One Suite of 50 apps

Unbelievable pricing - ₹999/user

24/5 Chat, Phone and Email Support