9 Best Phone Dialer Apps: Updated List in 2023
Phone dialer apps are much more than something that connects customer support executives to customers.This article would help you understand the benefits and use of phone dialer apps. These apps are essential for improved customer service. They provide you with lots of features that make calling very easy.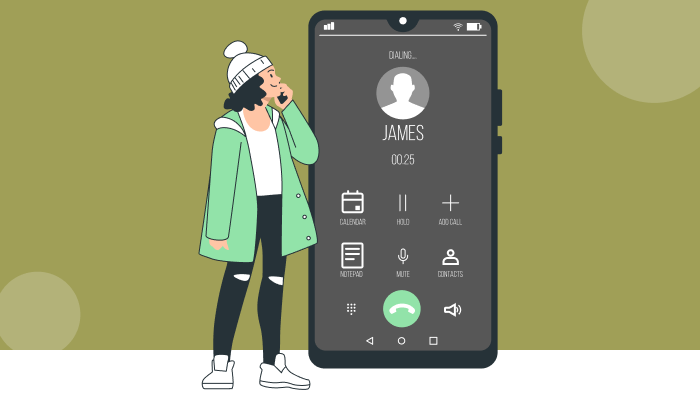 This blog would provide you with a list of 9 such phone dialer apps that can play a key part in the success of your organization.
Phone Dialer Apps
Phone dialer apps is a program that helps organizations to work with large quantities of inbound and outbound calls. It performs tasks such as call routing, collecting the information of the caller, triggering prerecorded and automated responses, and transferring the call. It is a system that contains a multitude of features, created to help with every aspect of a call center. It does not matter if you work with inbound calls, outbound calls, or a mixture of both, these phone dialer apps can help you streamline your customer support in order to provide outstanding service to your clients. These apps don't just focus on phone calls, and many of them support omni channels. This means you can manage all of your communications from one platform itself, creating a wonderful experience for the customers.
9 Best Phone Dialer Apps
We now would look at the list of the 9 best phone dialer apps.
VoxDesk
VoxDesk app by 500apps is a platform which assists the businesses to automate calls, improve the productivity of the team and enhance the experience of its customers. It lets the organization manage and run its centers with a world class software. It provides features such as automatic dialing, bot analytics, custom music, automatic call drops and soundboard. It gives you in detail analysis and scripts for your call center. This platform can increase your lead generation with its unlimited calls. It can be integrated with the top software such as CRM.io and outreachly. This is a product by 500apps which means you can use this product with the rest of their apps at just $14.99 per month.
Key points:
VoxDesk provides its user with 24/5 support
Powerful automations and customized call dispositions
Get started with the leading Phone Dialer App today! Sign Up 14 Day Trial
Talkdesk
It is one of the best call center softwares and dialer apps out there. This app is full of handy new age features, such as an extremely easy to use mobile app for your employees to operate from anywhere they may be. Talkdesk has made their software to be extremely flexible. This app is helpful for even the customer support teams which do not have a lot of technical knowledge, but still want to put use to the benefits of its artificial intelligence and excellent customer flow journeys. Its paid plans start from $75 per month.
Key points:
Gives a great experience to the customers
Omnichannel engagement and workforce engagement
Nextiva
This software by Nextiva is based on cloud and supports the working needs for the call center of any kind of business. It helps in designing the workflows for call routing with the help of its easy to use tools like 'Call Flow Builder'. The visual editor can be operated without the need to learn any code, which makes this dialer software easy to operate for employees that lack knowledge developering. This company also provides you with a number of services related to phones that you may like to use, for example its Voice over internet protocol. Its paid plans start from $25 per month.
Key Points:
Reduces the need of using multiple apps
Chosen by over a 100,000 organizations
Five9
This tool works towards empowering your agents with a set of tools to provide a customer service that is personalized and empathic towards your customers. It helps your organization be agile and helps in scaling up without the need of any upgrades or hidden costs. It helps you to manage your customer service team, your workflows, and infrastructure as your organization grows and gets bigger.
Key points:
Gives you the choice to choose your channels
Provides with a smart virtual assistant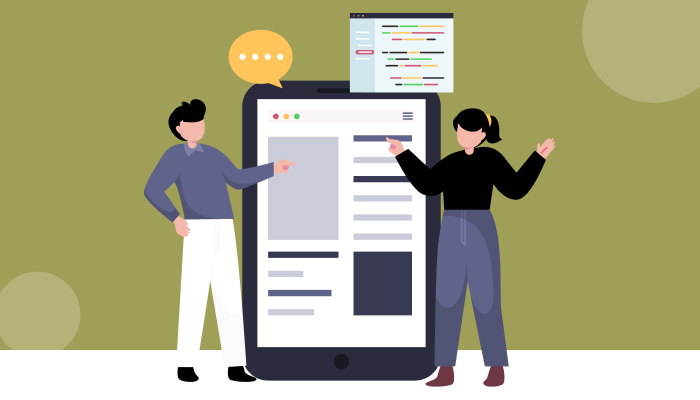 LiveAgent
Like many other entries in this list, LiveAgent also works as much more than call center software. This software gives features like live chat, ticket management, and omnichannel support. It gives free trials of 14 days.
Key points:
Helps connect with customers across all channels
Extremely speedy live chat widget
Cloudtalk Voice
CloudTalk Voice offers a phone dialing and call center solution for both outbound and inbound calls. In addition to facilitating, CloudTalk helps you control call center operating costs, monitor call quality, and much more. It offers you features like integrations which are easy to use, recording, intelligent dialing, and automatic call distributor. CloudTalk has 3 paid plans at varying prices, but to use the outbound calling features, a custom plan is needed.
Key points:
Streamlined connection of your business and customers on phone
Intuitive and cloud-based software
Zendesk Talk
Zendesk's call center software can be accessed in the Zendesk Agent Workspace for a satisfying customer experience. This software helps the teams quickly resolve any queries while analyzing and improving working of the customer support.
Key points:
Easy to set up and fully based on cloud
Flexible plans to which can be molded according to your needs
Zoho Desk
Zoho's call center software is cloud-based and it has a pleasing user interface. It also integrates extremely effectively with products provided by Zoho. The integrations between Zoho desk and other tools by Zoho work towards a great customer and user experience.
Key Points:
Deep analytics built-in
Soundboards available
Aircall
They provide a cloud-based call center and dialer solution that also works as a productivity-enhancing tool for support and sales teams. Its best features include a quick and cost effective setup on your previous hardware, many useful intuitive integrations, monitoring in real time, and also some project management tools.
You can also integrate Aircall with your CRM, you can unlock all sorts of useful capabilities in your CRM too, such as automation and call activity monitoring. All of Aircall's plans give you access to unlimited inbound and outbound calls within Canada and the United States.
Key points:
Integrations with many top platforms
Good quality solution and extremely reliable
We would now discuss the significance of these apps in your business and its success.
Significance of Phone Dialer Apps to Business Success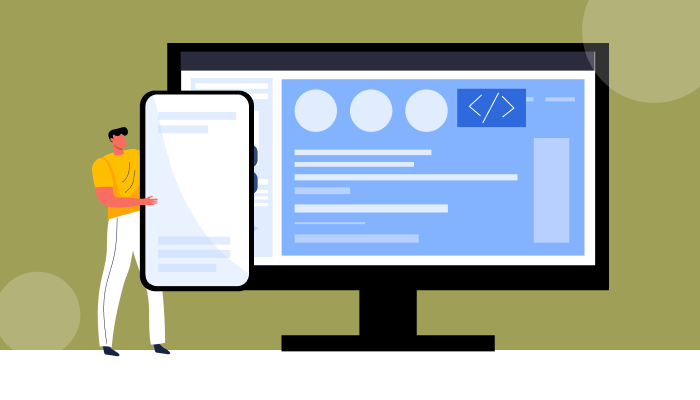 Earlier only the larger organizations had the ability and physical hardware to set up a call center. These phone dialer software solutions have enabled smaller Organizations to have virtual call centers. Varying upon the size of your business and your needs of your organization, there are a lot of benefits of using these phone dialer apps. These are but a few benefits of a call dialer apps system that can help your team when customers start to call your organization. They improve the efficiency and also the productivity of your call center. Their auto dialer software can let you have 24 hour customer support, even when you are short on staff.
Phone dialer apps improve the management of customer service. They are extremely useful in creating a good experience for your customers. They add flexibility to the way you handle your customer support. They let you give a much more personalized support than before.
Final Thoughts
Phone dialer apps are necessary for a business, they help you keep your customer satisfied while also making the back end part extremely easy. This article brought to you a list of 9 best phone dialer apps, in which each of the entries is carefully chosen and thought upon. You can trust this list to choose a phone dialer app for your business.
What Makes the Best Call Center Software?
#1
Use predictive automated dialer to make more calls at any point of time
#2
Minimize agent's fatigue using voicemail drops and sound boards
#3
Trigger advanced automation like adding call notes, sending emails based on the call outcome
#4
Increase lead generation by 5x with unlimited calls and minutes
#5
Choose your own provider to get the best possible industry rates
#6
Enable the call wrap-up time to limit the agent's time spent on calls
#7
Integrate call activity with built-in CRM.io and Outreachly
#8
Music on hold to fill the void
#9
Unbelievable pricing - the lowest you will ever find
#10
Everything your business needs - 50 apps, 24/5 support and 99.95% uptime
Join the SaaS Revolution
All-in-One Suite of 50 apps

Unbelievable pricing - ₹999/user

24/5 Chat, Phone and Email Support