Understanding the Importance of Call Disposition and How it can Help Your Business
Call disposition tools help your business generate more revenue from each prospect by optimizing the process of generating higher-quality leads.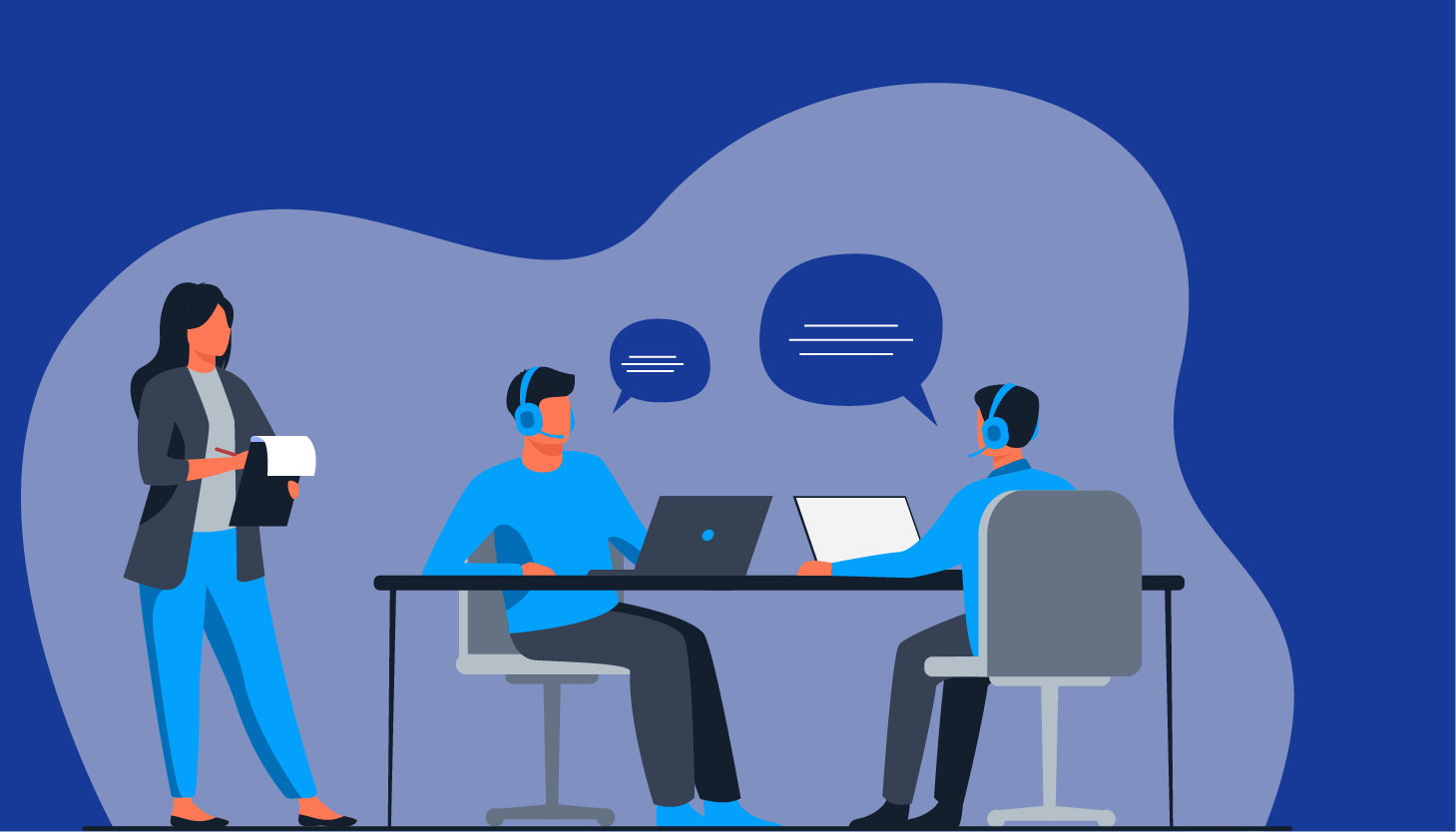 Introduction
The goal of sales reps on every call is to meet the customer's needs. This shows that the outcome of each call is very important. This article looks at the importance of call disposition and how it can help your business meet customer needs.
What is Call Disposition?
A call dispositions is a label or tag that describes the outcome of a call. As different customers or prospects respond or communicate differently on each call, the outcomes will vary. Some calls end with an appointment to purchase the business's product or service. Others end with a statement of lack of interest. Also, some end with prospects requesting a demo.
Although the ultimate goal is for the prospect to make a purchase, all call dispositions need to be recorded whether or not a sale happens. Call dispositions provide useful data that sales managers can analyze. The data helps provide insight into the effectiveness of the sales pitch and how sales teams can improve processes to yield success.
Common Call Dispositions Include:
1. Appointment Scheduled
This indicates that the representative conducted a successful sales pitch. Sales managers can analyze the specifics of these calls to determine the factors responsible for success. A high number of these dispositions indicates that the team generates more high-quality leads using contact center software.
2. Left Voicemail
This shows that a call went to the voicemail of the prospect. When the sales team gets too many of these, it indicates too many low-quality leads. Some contacts may need to be removed from the follow-up list.
3. Rejected/uninterested
A 'Rejected' call disposition indicates a lack of interest from the customer. A large number of these may show that the team's sales pitch needs some improvement.
Other kinds of call dispositions include:
Scheduled Demo
Sales Closed
Product Question
Incorrect Number
Complaint
Call back, etc.
How to Use Call Disposition for Your Organization's Needs
Here's how you can apply call dispositions to your organization's needs:
1. Create Your Organization's Disposition Codes
Form a group of stakeholders, including sales team leads and sales representatives. Together, determine what the most frequent contact reasons are, as well as the most common call outcomes. Use them as a guide to creating disposition codes unique to your organization.
Once you're done, test these codes. Ensure that none of the codes clash and that no important codes are left out. Remove repetitive codes – having too many similar codes can be confusing!
2. Train Your Team on How to Use the Codes
This step is important for having a smooth workflow. For optimum results, ensure that everyone is on board with how to use them.
A good idea is to hold a training session and organize mock calls to demonstrate the codes reps should use in each scenario. This allows your team to create accurate disposition reports.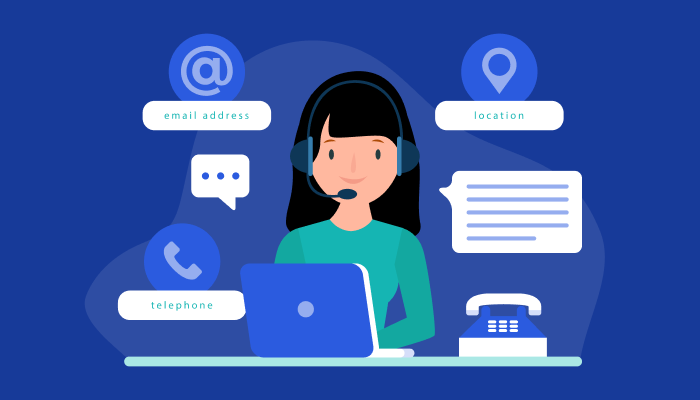 3. Implement the Codes
Once you and your team have determined the codes, the next step is to implement these codes into the sales workflow. One way of doing this is to allow your sales reps to log each call with a code. Alternatively, you can automate the process using a dedicated speech analytics tool.
4. Analyze and Update Your Disposition Codes
As the business expands and introduces new products, new gaps may appear in the list of disposition codes. Do your best to fill these gaps by periodically analyzing calls for new, recurring outcomes. Update your list of disposition codes when necessary.
Why Every Company Needs a Call Management Tool with Optimized Call Disposition
Here are some reasons to implement optimized call dispositions in your company:
1. Provides Actionable Data
Because call disposition tools can record and classify every B2C interaction, they provide sales teams with a great overview of how calls turn out – either positively or negatively. Since the data is properly categorized, it makes it easier for sales teams to create effective strategies to improve conversions.
2. Improved Customer Engagement
Data from call dispositions help sales teams to observe patterns that show typical customer needs and demands. This data can be used to train new reps to easily handle common complaints by providing relevant responses. This way, it becomes easier to attract and retain customers.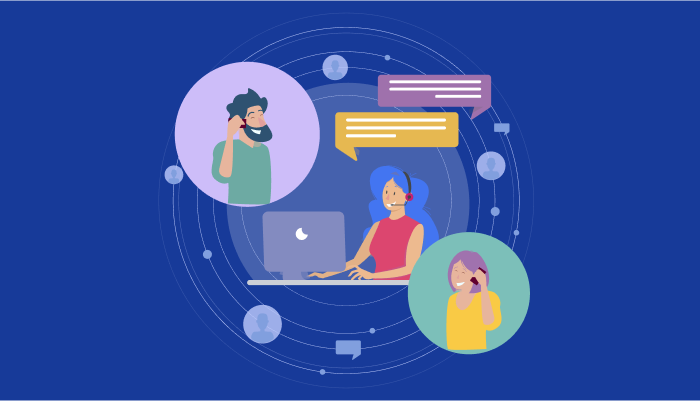 3. Increased ROI
Call dispositions help sales teams to generate and attract higher quality leads. This leads to improved conversion rates, generating more revenue for the business with virtual call center software
Conclusion
Why You Need to Start Using a Tool with Optimized Call Disposition Today
Call disposition tools optimize the process of generating higher quality leads and help your business generate more revenue from each prospect. If you want to boost your sales in an effective, data-driven way, consider virtual call center software features like using a call disposition tool today!
What Makes the Best Call Center Software?
#1
Use predictive automated dialer to make more calls at any point of time
#2
Minimize agent's fatigue using voicemail drops and sound boards
#3
Trigger advanced automation like adding call notes, sending emails based on the call outcome
#4
Increase lead generation by 5x with unlimited calls and minutes
#5
Choose your own provider to get the best possible industry rates
#6
Enable the call wrap-up time to limit the agent's time spent on calls
#7
Integrate call activity with built-in CRM.io and Outreachly
#8
Music on hold to fill the void
#9
Unbelievable pricing - the lowest you will ever find
#10
Everything your business needs - 50 apps, 24/5 support and 99.95% uptime
Join the SaaS Revolution
All-in-One Suite of 50 apps

Unbelievable pricing - ₹999/user

24/5 Chat, Phone and Email Support