3 Ways to Improve your Call Monitoring Quality
In this article, we describe key strategies for improving the quality of your business calls.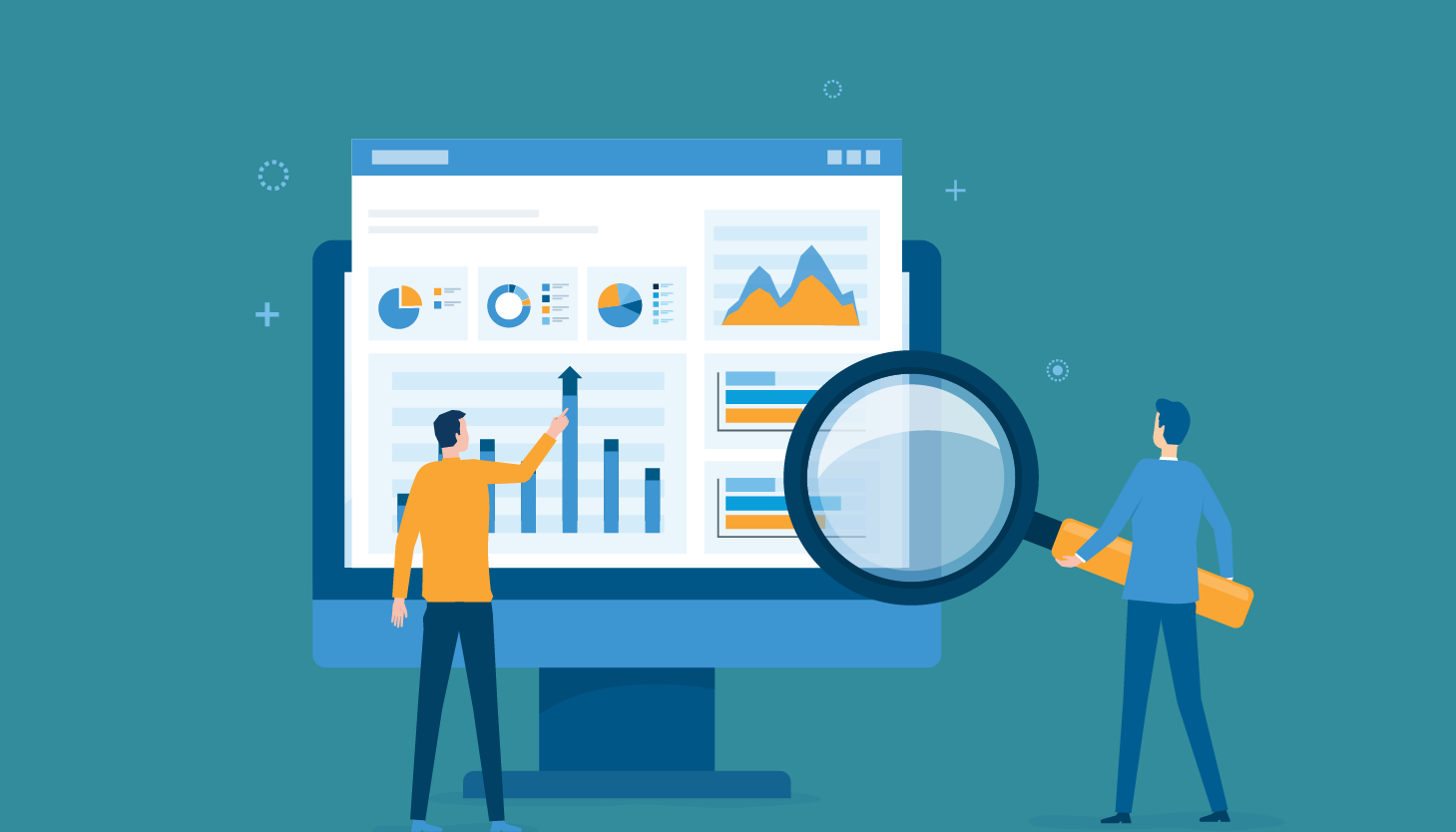 Introduction
Excellent customer service results from continuous improvement and a desire to satisfy customers better. Whether your customer support team is high-flying or still struggling, targeted monitoring can help your support team improve its service.
In this article, we look at what call monitoring is. We also discuss three crucial ways to improve your call monitoring quality.
What is Call Monitoring?
Call monitoring is a process where sales or call center managers listen in on calls to determine the quality of the interaction. The goal of call monitoring is to determine areas for improvement in customer support.
The call monitoring is typically done by the customer service manager or supervisor by using call center software. Their job is to help the agents provide high-quality service to customers and prospects. 64% of businesses now employ call monitoring to improve their service. This shows that call monitoring has become a standard quality control method in customer support.
Quality assurance teams may also listen to calls to complete quality checks by observing the conversation flow. With call monitoring, teams get a springboard to provide improved service and handle B2C interactions more effectively. Additionally, call monitoring helps managers to plan their agents' training to make them more efficient.
Enhance your call monitoring quality
Follow these three essential tips to help you enhance your call monitoring quality:
1. Set Your Call Quality Standards
The first thing to do list management to enhance calls' quality is to define what a good call is. Because agents cannot provide quality work without having a yardstick for measuring or determining so, it's important to provide one.
To set your call quality standards, ensure all stakeholders are involved. You could set up a call quality forum where agents, managers, and other support staff contribute their unique perspectives on what makes a good or bad call. Having such a forum tends to pay off, as it makes it easier to lay down objective rules which would allow the team to perform better.
Another important step is to ensure that every team member is properly informed about the standards. This ensures uniformity, allowing agents to provide high-quality service consistently.
Bonus Tip: Have agent synergy sessions
In an agent synergy session, managers, support agents, and staff trainers come together to listen to previous business calls. This is to evaluate the performance of each call, as well as discuss call quality techniques.
Holding these sessions allows top agents to share their experiences and best practices with cloud contact center software, so everyone else can learn. Additionally, less-experienced agents can share their issues and get insight into handling them. This helps your support staff build their skills in an organic, feedback-oriented manner.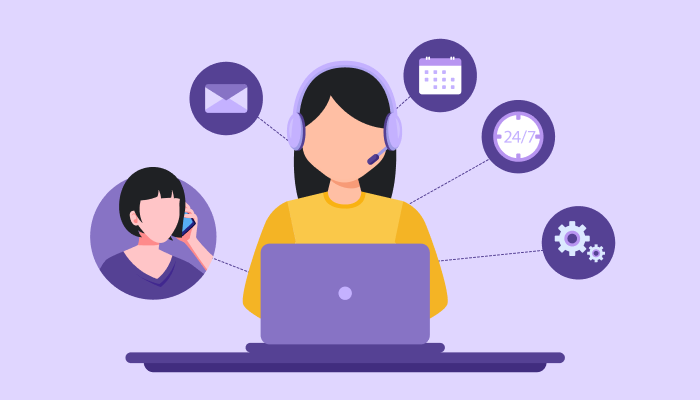 2. Implement Tools to Help Monitor, Analyze, and Improve
Although it's important to involve your agents in the quality control process actively, it's also important to ensure they are implementing these strategies. A great way that you can achieve this is by using monitoring tools to monitor their calls. Call monitoring tools provide an objective way of evaluating the agent's performance and gaining useful insight.
You can analyze the tone, helpfulness, politeness, and overall mood of the conversation, allowing you to have a fairer opinion. It also becomes easier to determine where agents have made mistakes even when they don't realize it. This enables managers to provide tailored feedback to help improve performance.
3. Implement Agent Training to Improve the Customer Experience
Work to bridge skills gaps by implementing structured training sessions for your team members. Training sessions help new or inexperienced agents to get acquainted with the company's culture. Also, it allows managers to set standards and help agents develop skills to meet these standards.
You can also implement periodic training sessions for all your support agents to keep them updated about industry best practices. This ensures that customers continue to get top-notch service from your agent, helping you to retain their loyalty. You can include recordings of great calls in your sessions to give agents a more practical idea of implementing these practices.
Another great idea is to ensure that these training sessions focus on behaviors and how to improve them. This helps agents develop positive habits that improve the customers' experience. Focus on high-yield behaviors, such as lead conversions, customer satisfaction, and time efficiency.
Conclusion
Quality assurance is critical for maintaining a high level of customer satisfaction on business calls. Having the right call monitoring tools makes assessing and improving performance easier.
What Makes the Best Call Center Software?
#1
Use predictive automated dialer to make more calls at any point of time
#2
Minimize agent's fatigue using voicemail drops and sound boards
#3
Trigger advanced automation like adding call notes, sending emails based on the call outcome
#4
Increase lead generation by 5x with unlimited calls and minutes
#5
Choose your own provider to get the best possible industry rates
#6
Enable the call wrap-up time to limit the agent's time spent on calls
#7
Integrate call activity with built-in CRM.io and Outreachly
#8
Music on hold to fill the void
#9
Unbelievable pricing - the lowest you will ever find
#10
Everything your business needs - 50 apps, 24/5 support and 99.95% uptime
Join the SaaS Revolution
All-in-One Suite of 50 apps

Unbelievable pricing - ₹999/user

24/5 Chat, Phone and Email Support