How Does Number Porting Work?
Being able to get through to your customers 24/7 via telephone is essential. Understanding how to effiiciently perform calls is important.
Nearly all businesses have to call their customers at some point. Depending on the nature of your products or service, you may run into customers who cannot read emails or use the internet. It may be because they are elderly and do not have the technological know-how to use the internet successfully. Also, they may live in a remote area and do not have internet access, or they have some physical disability that does not allow them to access emails and online newsletters. For this reason, being able to get through to your customers 24/7 via telephone is essential. It is so vital that poor connectivity can mar your business. Poor connectivity is a problem you should avoid, even if it involves migrating your business calls to a better communication network.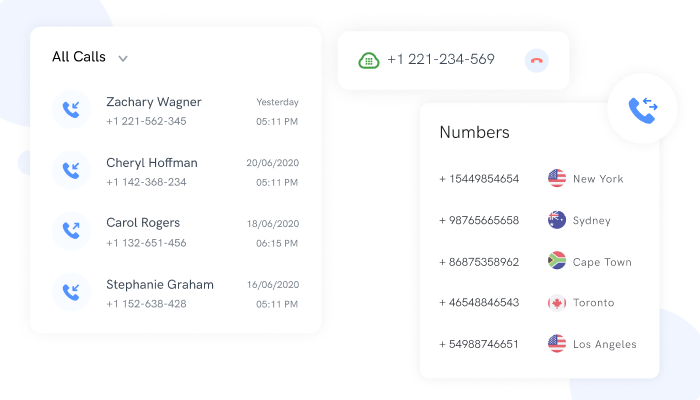 However, many people often have problems migrating to another network because they already have all their contacts on a particular network, or they don't want to lose the customers who have their current business line.
This is where number porting comes in. With number porting, you can migrate from one network provider to another and retain your old number and all of your contacts. That way, your customers/clients can still call your regular number, and it will still go through. With number porting, you are killing two birds with one stone. You are gaining the connectivity advantage while still retaining access to your customers.
There are several specialized software that you can use for number porting. One of the most popular software for number porting on the market is VoxDesk. VoxDesk is a complete call management app for personal and business usage.
Using the VoxDesk Call Management Software for Number Porting
The VoxDesk number porting software has several advantages:
Centralized dashboard for ported numbers
Suppose you have a big business with several customer relationship personnel who respond to customers on different numbers. In that case, VoxDesk has a centralized dashboard that helps you to keep all your ported number in one place. The good thing about it is that it can support an almost unlimited amount of data, which means you can keep track of all your numbers in one place.
Call routing
VoxDesk allows you to route your calls through the software. The software can connect to any network connection you use. Thus any call to or from your client gets routed through the software. This way, you can save costs and manage your call schedule in a place that is easy for you and every member of your customer relationship team to access, wherever they are.
Data protection
When you port from a phone network to another, the receiving network will wipe the contacts on the sending network. This data loss is a significant worry when trying to port from one network to another. With VoxDesk, you can export all your contacts to the software while waiting for confirmation from the network to which you are porting. VoxDesk ensures that you do not lose any of your data.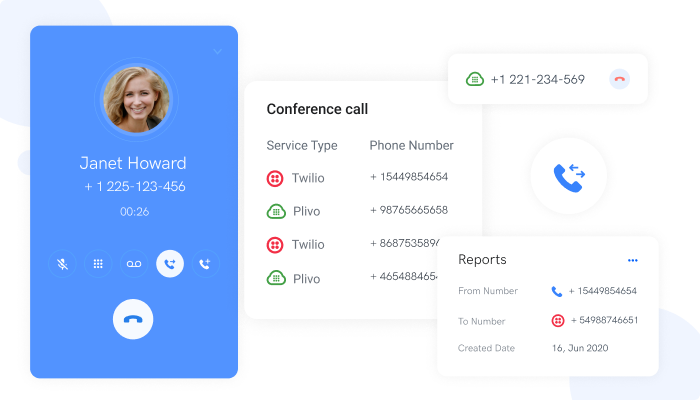 Other Advantages of the VoxDesk Software
Apart from its usefulness for call porting, the VoxDesk software also offers many other advantages for your personal or business use. One of its remarkable features is the predictive and automatic dialer, which provides advanced priority rules, call scripts, and dynamic caller IDs. Another feature of the VoxDesk software that makes it very useful is recording calls to and from your customers. You can record complaints and conversations and replay them over and over so that you don't miss anything out. It helps you to serve your customers better.
Yet another advantage that the VoxDesk software has is that it is very cheap to maintain compared to other caller and customer relationship management software. It is one of the most affordable subscriptions on the market. Suppose you are in the market for a software solution that allows you to save your contacts and all of your call history and caller IDs while porting to another network, or you are looking for a centralized platform to keep your contacts, among other things. In that case, VoxDesk is the app that you need.