How To Record Conference Calls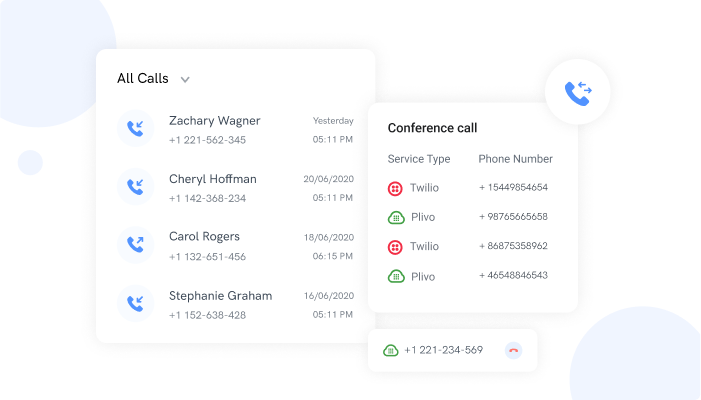 Conference calls are a crucial communication channel that involves more than two parties. Often, these calls are essential when the input of more than two entities is needed on a particular subject matter. Considering the variety of resources available to businesses and organizations in the 21st century, it's easier than ever to hold and organize conference meetings.
Did you know that many organizations use recorded conference calls as instructional materials? There are many reasons you may want to record a conference call. You may need to refer to the ring in the future or extract vital information from it. It would also make sure that the ring is available to whoever could not join the conversation live.
Most conference call services offer their users a recording tool, which can be used to record the call. This article will look at a few steps to record conference calls and make them available for future references.
Let's begin.
A Detailed Guide On How To Record Conference Calls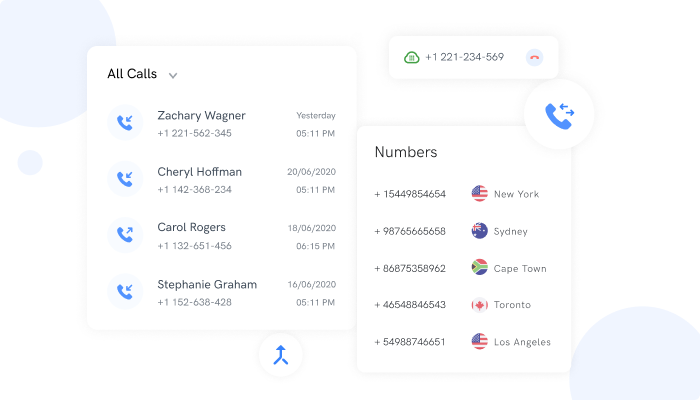 Planning
The first step to record a conference call has to do with planning. Planning is crucial and will determine the success of the remaining stages of the process. Most conference calls are noisy at the beginning and have a calmer ending. So, it's in your best interest to start the recording when most or all the participants have arrived. Also, you should stop the recording when the meeting has lived up to its purpose.
To start your recording, press *9 in the keyboard dial and press *9 again to end it—Time yourself to ensure that your recording captures all the important aspects of the conference call. You may also turn on/turn off recording sounds by pressing the *8 buttons.
Recording
Before you start recording, you have to note that only the call host will be allowed to make a copy of the conference call. This means that if you intend to record your conversation with other participants, you have to take it on yourself to create the conference call and wait for other participants to join in.
As soon as everyone is ready and the meeting has commenced, press *9. A prompt will immediately appear on the screen of your phone, asking you to input your subscriber PIN. If the subscriber PIN is valid, the call will continue, and other participants will be informed that their conversations are being recorded. To stop the recording, press *9 once again. Immediately, the voice recording will be saved by the service provider.
Retrieving Your Voice Recording
After you have successfully ended and saved your voice recording, you have three options to access it. First, you may listen to the conference call details successfully by inputting the playback number; you can download the file on your system or stream it with the help of a service provider.
What Software Can You Use To Record Conference Calls?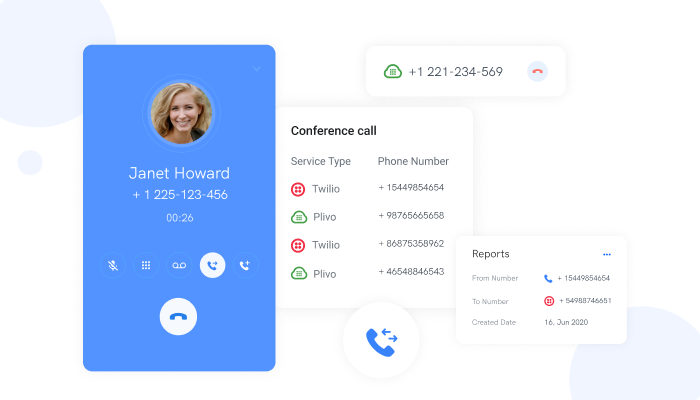 Asides from the option explained above; it's also possible to record a conference call using innovative software solutions. Reliable tools such as VoxDesk have been designed with innovative features that can help you record every single detail of your conference call. This software solution will also store the recording for future reference.
When using apps like VoxDesk, you get to enjoy quality recording with improved voice quality. You will gain access to vital information such as the name and location of the caller. It will also provide you with the details of the callers and participants that took part in the conference call. When you are done recording, you can personalize your files and save them unique names to make them easy to discover.
Conclusion
That's all on how to save conference calls. There are many benefits and purposes for which you intend to hold these calls. If you are unsure how to go about it, you can follow the steps mentioned above to keep your conference calls. However, make sure to inform other participants beforehand of your intention to record their conversations. This would prevent the occurrence of any privacy violations and possible penalties.