What Is A Virtual Call Center
A virtual call centre supports staff who are geographically dispersed in providing customer care engagements rather than working from a single physical location.
What Is A Virtual Call Center
Technology has brought about many changes that continue to shape how we communicate. The business world has greatly benefited, especially now that most people aim to work remotely. Call centers or remote call centers refer to call centers where agents don't have to work in conventional offices. Instead, they take advantage of the internet to work from any geographical location. The flexibility that virtual call centers offer to ensure that businesses get the save on expenses they would have incurred if they were using traditional on-premise call centers. This post will help you understand how virtual call centers work and whether you should invest in having one in your business.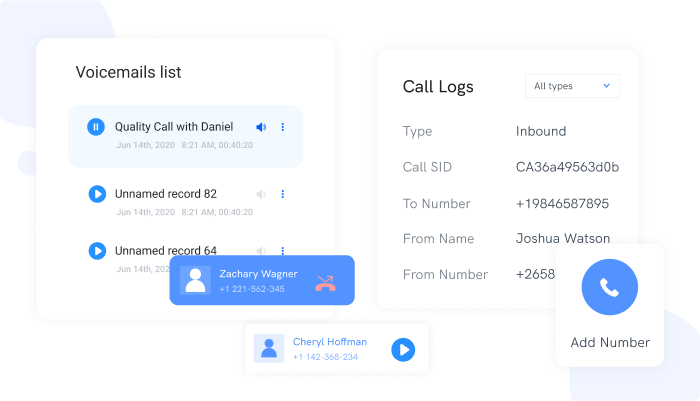 Our Guide To Virtual Call Center
Probably you are wondering how virtual call centers work. Basically, remote call centers allow your agents to work remotely. This means that with a stable internet connection, your business can effectively serve the needs of your clients. When these remote call centers are deployed, your agents only need to log into the system and answer customer queries conveniently. The convenience of working from anywhere is what makes a virtual call center quite resourceful. Definition Of Virtual Call Centers
Virtual call centers simply refer to call centers where agents are not confined to an office. Your support team can work from any geographical location as long as they are connected to the internet.
Should a business invest in a virtual call center? Let's look at some of the benefits you could gain if you opted to use remote call centers in your organization. Benefits Of Using Virtual Call Centers
Reduced costs
To run things smoothly, traditional call centers demand complex equipment to manage, process, network, and backup information. Your company might have to invest a lot in getting the right system that suits your business needs. Unfortunately, the current technology trends make things worse because your rivals are already taking advantage of virtual call centers. Your customers will turn to your rivals because of the efficient services they get. Consequently, to ensure you reduce the expenses incurred by call centers and also serve your clients better, you need to install a virtual call center.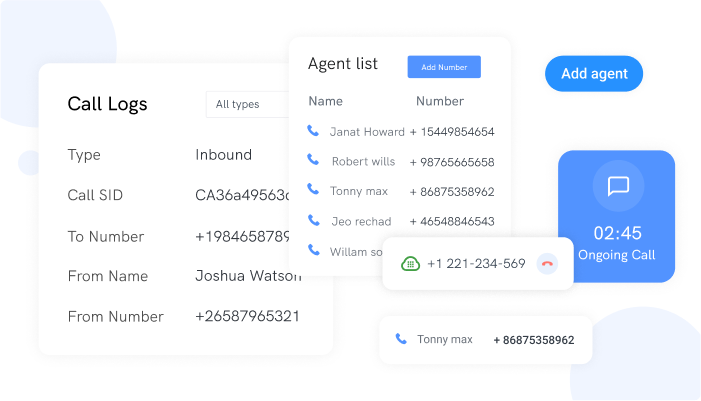 Hire remote agents
Your team can work remotely and this means that you can also hire workers to work from different geographical locations. If you are operating globally, a virtual call center allows you to provide your services worldwide.
Increased security
A reliable call center will also lead to enhanced security for your systems. Your company and customer data will be secured using robust encryption tools. The good news is that you don't have to hire IT experts to confirm that your data is safe. All you have to do is to find a reputable vendor online.
Boosts productivity
Another reason why virtual call centers are worth your money is because they are packed with tons of features that will help boost productivity in your organization. For instance, good software will simplify how your agents prioritize tasks and perform real-time tracking activities. You can also use the software to monitor how your agents are performing as they respond to customer queries. Therefore, this data can be used to optimize how you offer your services for better engagement.
Features To Look For In Virtual Call Center Software
While you might think that settling for any remote call center vendor is the way to go, you risk spending money on software that doesn't serve its purpose. It would help if you considered several factors before choosing any tool online. Some crucial features a good software should have include:
Interactive voice response
Predictive/power dialer
Automatic call distribution
Integration with other apps
Call center analytics
Call statistics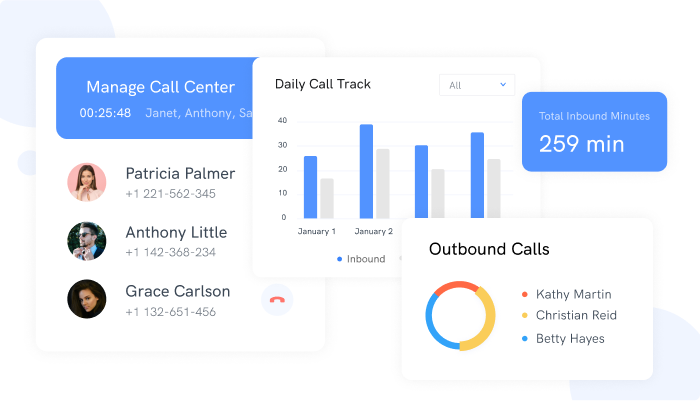 Which Virtual Call Center Software To Use?
Comparing the virtual call center options online is good, but you also need to save time and narrow it down to the best you can rely on. VoxDesk is one of the best software that has all the features indicated above and more.
VoxDesk.com
With VoxDesk, the software is the ultimate solution for your virtual call center need. This tool allows you to generate leads, set up appointments, automate voice drops, integrate with CRM tools, and so much more. Concerning its price, you can get this software for just $14.99. It's affordable software that is packed with incredible features to benefit your company.