Is It Worth Investing in Call Center Software?
In the digitized environment we live in today; customers are always impatient. And, to keep up with the competition, you need to up your game.
Are you looking for ways to revamp your customer service? Probably you want to give your agents an easy time dealing with your customers. Irrespective of what you want to do with call center software, it all comes down to meeting your customer's needs. Perhaps you are reading this article because you wonder whether investing in call center software will make a difference in your business. This post takes you through convincing reasons why call center software is what your business needs.
Top Reasons to Invest in Call Center Software
In the digitized environment we live in today; customers are always impatient. They understand the power of technology and want answers to their problems in real time. Unfortunately, most businesses face the problem that if they can't resolve their customers' issues in time, customers quickly opt for rival brands. So, to keep up with the competition, you need to up your game.
However, the reality is that keeping up with your clients' demands is never easy. Small businesses might find this a challenge because they don't have all the necessary resources to meet the needs of their customers. Large businesses might also struggle here because they have many customers to deal with. Ideally, this is where the idea of investing in a call center solution comes in.
Call center software comes in handy as it streamlines the most repetitive tasks that your agents deal with more often. Using a reliable tool can transform how your employees attend to your customer queries and complaints. You can be sure they will be working efficiently, which ultimately leads to increased productivity. But there is more to gain here as discussed in the following lines.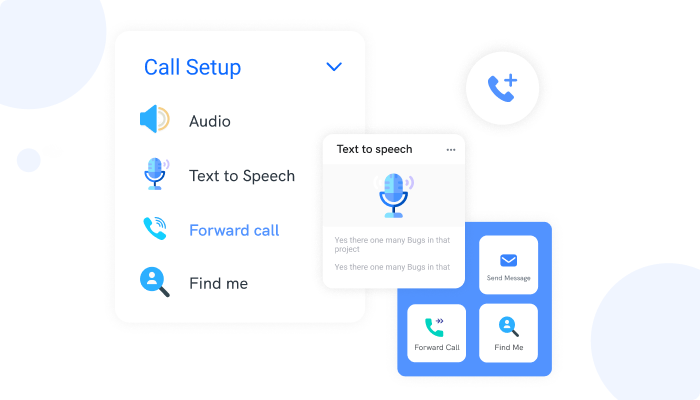 Simplify Your Agents' Job
We can't deny that technology has made our lives easier in one way or another. The same holds true for call center solutions. They have made the lives of customer care agents relatively easier. Equipped with the top call center software, answering calls and resolving customer complaints has never been easier. There is so much to gain if you can handle your customers' issues in a single place. This overcomes the burden of moving from one application to the other.
Happier and Productive Agents
Simplify the work of your call center agents, and you can be sure they will be happy working for you. Research indicates that happier staff are more productive and efficient compared to their downtrodden counterparts. The best part is that happier employees are more likely to give it their all when interacting with your customers. They understand the power of your clients and would not want to disappoint the company or the rest of the call center team.
Keep Customer Data Organized
Call center software provides businesses with an excellent way of recording customer data. For instance, when using a top-rated tool like VoxDesk, the software securely stores your customer data in the cloud. The centralized way of accessing this customer data paves the way for convenience and efficiency. All your agents can quickly access customer information with a single search. This means that your agents won't be wasting time trying to figure out who their end-users are. The truth is that customers hate it when they are called the wrong names. So, having all the data stored in one convenient place that can be quickly retrieved makes it easier for your agents to search and retrieve.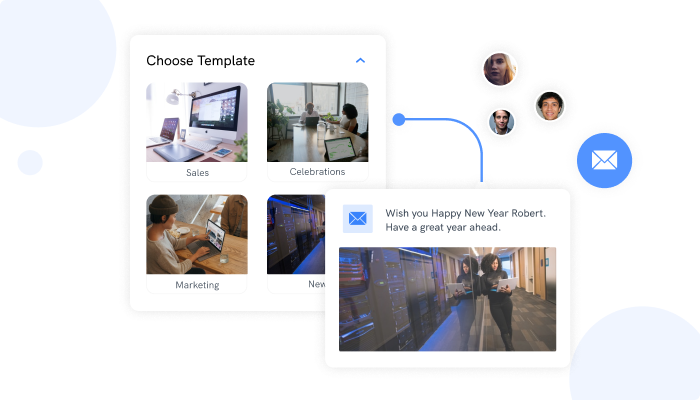 Better Customer Relations
The efficiency of your call center agents translates into improved customer relationships. Now that your support team provides timely assistance, your customers will be happy. A reliable call center tool will ensure your call center team never misses important deadlines, appointments, and schedules. If there are any pending customer complaints or concerns, the software will send reminders. Moreover, a tool like VoxDesk can be integrated with productivity apps like CRM.io, calendar, Teams.cc, etc., to ensure that you can be updated about anything concerning your customers.
Advanced Reporting Features
The best way to determine your team's progress is by looking at reports. Call center software gives you all the details you need about how your agents have been dealing with clients. You can also identify whether there are specific concerns your customers have been addressing more often. With such advanced reporting capabilities, you can find ideal ways of improving. Eventually, this will bring you an inch closer to meeting your customers' needs in every way.
Reduced Costs
Another reason why it makes a lot of sense to invest in call center software is the notion of reduced costs. For example, your customer care team will spend less time and resources in handling your customers. Moreover, it's likely you won't need many agents to manage all your customers because most mundane tasks are automated. What's more, with the integration capabilities of good software like VoxDesk, you don't have to invest in other apps. This saves you money, which can be used for further training or even pay for premium features of the software of your choice.
Scalability
If you were to consider adding an extra call center desk or team, the chances are that you would have to spend a lot to make this happen. Conventional call center agents require a lot of paperwork and resources. However, virtual systems are scalable. When you want to add another user, you simply create their profile and get to work. It's that simple! The scalability aspect of call center software is another crucial reason that should motivate you to invest in this solution. In addition, these solutions are quite flexible to the extent that you can make upgrades or changes any time you want.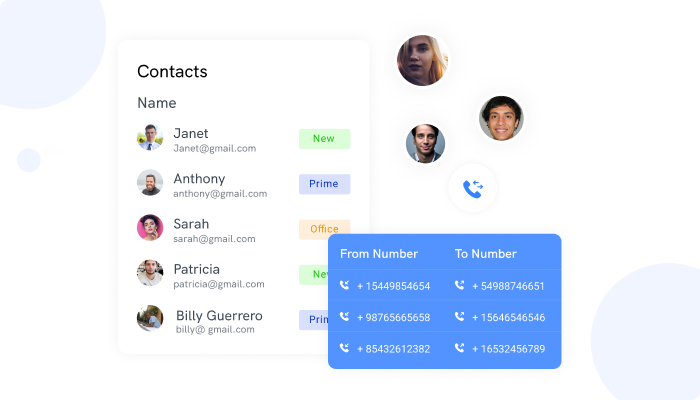 Conclusion
Is it worth investing in call center software? Well, considering the many perks of call center software, there is no doubt that you should invest in this tool. Call center solutions simplify how you deal with your clients. It creates an opportunity to meet their needs in a personalized way. Your company and customers stand to benefit when you choose the top call center software in the market.