What are Informative Call Dispositions?
Also known as call disposition codes or call tags, these are the labels agents give the clients after the call.
Running an effective team in the call center industry can be a tall order for anyone. Call centers tend to deal with all manner of calls at any given moment, which means you have to be ready to tackle unexpected issues. It's why the streamlining and automation of tasks are crucial to success in a contact center.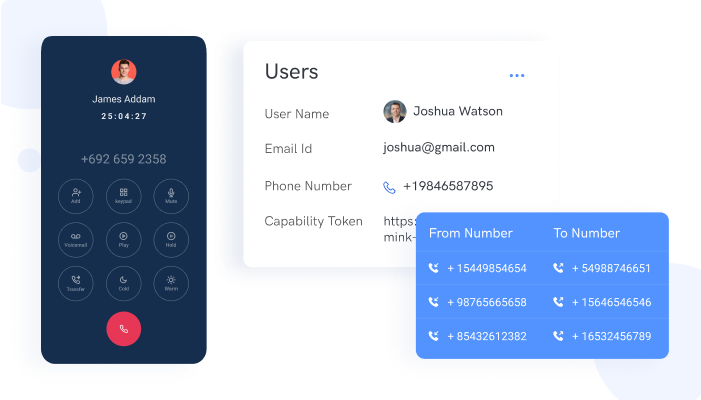 While it's easier said than done to automate tasks, there are various ways to help you get the job done. It's all about learning the different processes that go into taking calls, as you won't be able to realize the potential of your business without understanding the ins and outs of call taking in your company.
Learning The Best Way To Aid Your Team
If you're serious about giving your call center team a hand, it's time to learn a few terms that can help you get the job done. For example, call rerouting is the act of routing various calls to respective departments and agents. If you don't have a decent rerouting system, you likely will have plenty of trouble managing your teams. There's also call queuing, where callers wait in a queue to get the help of an agent. Queuing works together with rerouting to ensure that things go smoothly. As for the primary topic, we're going to talk about call dispositions and how they play an integral part in the overall success of your contact center team. While it's crucial to learn everything you can about the call-taking process, it's also the things you do afterward that can determine the success of your calls.
Taking Care Of Your Team With Call Dispositions
So what exactly is a call disposition? Also known as call disposition codes or call tags, these are the labels agents give the clients after the call. It doesn't matter whether it's inbound or outbound calls, as there's always something to take from specific calls, as each bit of interaction gives you enough information to tag the other person on the line. In a way, it's similar to lead generation, where you get bits and pieces of information that you can use to further your marketing campaign.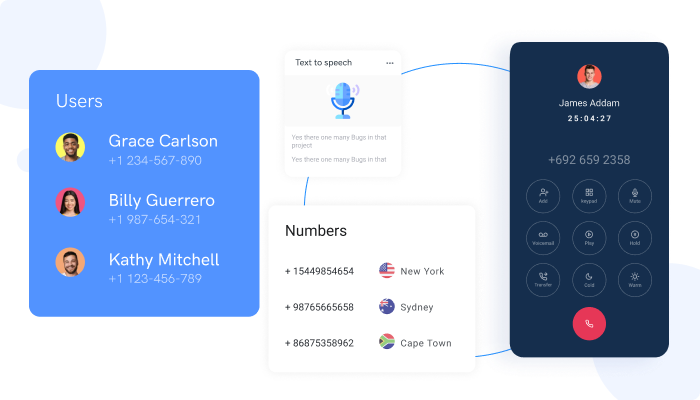 In the case of calls, it lets the rest of your team know what to do with that particular client. Keep in mind that a specific caller won't always speak with only one of your agents. In most cases, they'll be speaking with other team members depending on the size of the queue and the availability of your staff.
Learning To Take Advantage Of Disposition Codes
There are plenty of reasons why you should take disposition codes seriously. After all, it's the one that determines what you can do with the client moving forward. For example, are they interested in what you have? Was their issue resolved? Are they available for your team to call regarding certain promotions?
More importantly, call dispositions to allow you to label numbers to ensure everyone knows what to do with specific clients. In such cases, the best thing to do is to go for a great software platform that covers call disposition codes alongside many other features.
How VoxDesk Helps
If you're interested in making the most out of call disposition codes, consider https://voxdesk.com/call-dispositions as your go-to platform for you and your team. It comes loaded with various features, though the crucial thing is it takes each and every function seriously. Something as simple as call tags are easy to neglect by call center teams, but VoxDesk ensures you have as much control as possible over your calls.
It's the kind of software suite where you expect to pay a premium to get such advanced features. But, surprisingly, it's an affordable platform that can be used even if you're under a tight budget. VoxDesk is undoubtedly one of the best platforms for call center teams, as it allows you to manage your team without any issues.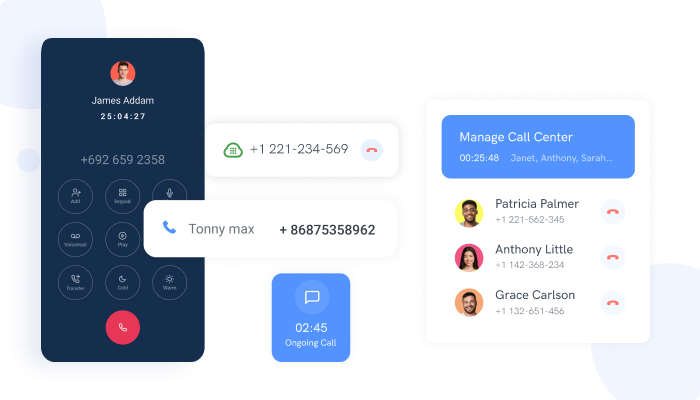 Conclusion
Understanding call disposition codes will help you make the most out of your opportunities in a competitive business landscape. In addition, it can help you stay in touch with your most crucial clients, labeling calls and taking note of potential sales in the future.