How To Add Music To On-Hold Calls
Here's an effective approach to add any type of music to engage your clients as they wait for your response.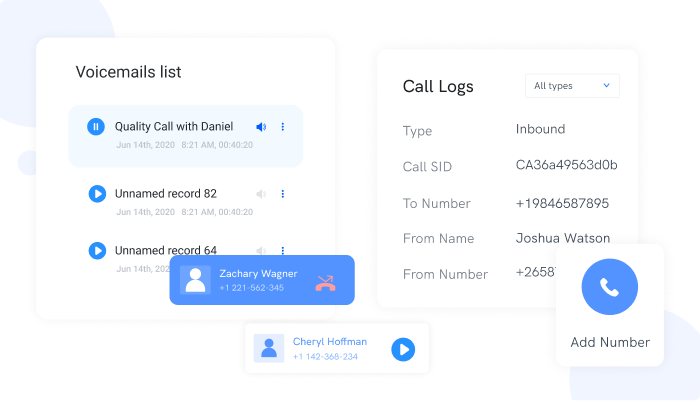 Your customers can quickly hang up your call if they have to wait for you to offer your services. The experience can even be worsened with poor quality of on-hold music or looped messages. We've all been there at some point; you call a specific company, and you're put on hold as you wait for the next available agent. Then, as if the waiting is not frustrating enough, you're forced to listen to some old boring music. So, what do you do? Of course, you may hang up, especially if you know other service providers you can rely on for prompt services.
Unfortunately, this is the dilemma that most businesses have to put up with. While handling customer calls can be a challenge, it doesn't have to be this way. To ensure you improve your customer experience, you should consider using enticing on-hold music to entertain your clients. Here's an effective approach to add any type of music to engage your clients as they wait for your response.
Guide to Add Music To On-Hold Calls
Use VoxDesk Software
One crucial step you need to take to transform your user experience as they wait on calls is to find the right software for this purpose. The importance of using software here is that it helps to automate the process for you. For instance, the right tool will play different types of music to entertain your clients. What's more, it keeps your customers informed by playing promotional messages about other products your clients might be interested in.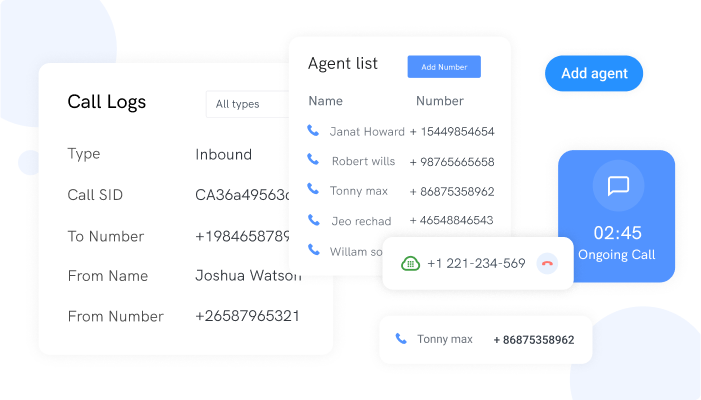 Besides automating the process of playing music for your listeners, VoxDesk software also has other functionalities like helping you generate more leads with automated voicemails drops, predictive dialer, neural sounding voices for AI automation, call notes, and so on. Think about it, the idea of playing music as your customers wait on call is an excellent marketing tool for your business. In addition, informing your clients about your offers, promotions, and discounts could increase your ROI.
Another reason to rely on this software is because you get to reassure your prospects that you are a dependable company. Your welcoming message should be professional enough to build confidence in them to continue using your products/services.
Choose the Right Music
Playing relevant music is key to ensuring your customers are not bored with your on-hold music. Different business settings will require different music. For example, if you are on a call discussing a matter related to booking a hotel or spa to relax, your aim should be to create an ambient environment for your listener. As they wait on call, play something that reinforces the reason why your business is the perfect choice for their relaxation needs. Some cool music would do here. On the contrary, you should also select a different type of music when discussing more professional matters. So, you must play relevant music that resonates with what your customer is after.
Think About Follow-Ups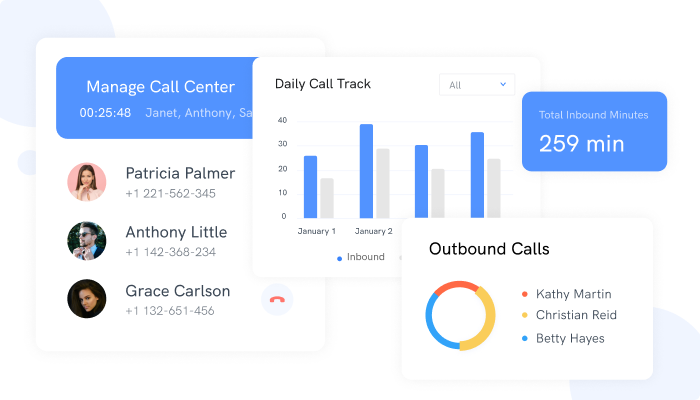 Beyond the music you will be playing, you should think about the follow-ups you need to make to keep your clients engaged and on track in the sales funnel. VoxDesk can also help you here. This software allows you to record your calls so you can follow up on them. The best part is that you can set reminders to keep you updated about customers you promised to call them back.
Think outside the box, aside from selecting the best music to play for your customers as they wait on call. What do you plan to do next? Settle for a reliable tool that will automate the entire call-center process for you. We've given you solid reasons why VoxDesk tool is the right platform for your business needs.