What is Number Porting?
Number porting means changing the network provider of an existing number. For example, when you port your number, you take an existing phone number and transfer it to another provider.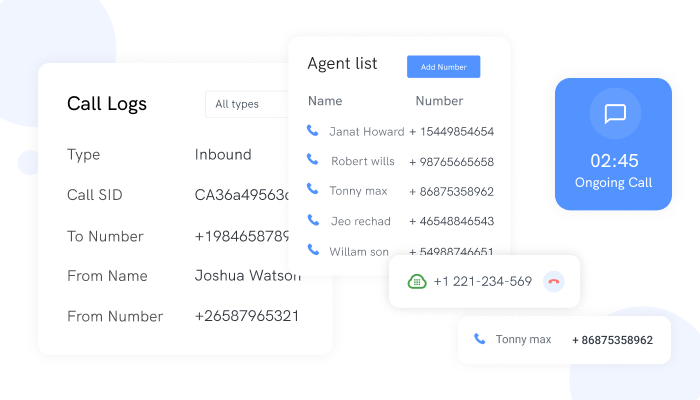 It would be difficult to change their contact number for brands that have existed for a long time, built their name, and spread their tentacles across several locations. Likewise, individuals who have been using their number for quite a while and have shared the number with many friends and associates. These people and brands do not have to panic; they can do number porting.
Number porting means changing the network provider of an existing number. For example, when you port your number, you take an existing phone number and transfer it to another provider. Number porting comes in two ways: the local number porting and the full mobile number porting.
The local number porting occurs when you port your number to a fixed-line. Full number porting is when you change your mobile number to another service provider, upgrade the service and change the location of the number. Whichever type of number porting, do know that the changes are permanent, and the record with the previous service provider gets erased.
In the past, when you misplace your mobile device or coincidentally lose your number, you will have to obtain a new phone number, especially when you are switching network providers. Most people willing to change their service provider but retain their number cannot switch. This entire process comes with a lot of hassle.
Why Use Number Porting?
Number porting allows a business organization, support service, or contact center to change their network operator and retain their helpline. You do not have to stress informing your existing customers of a change in the number because there is no need for the change. You changed the service provider, and it's unnecessary to them. Sometimes, you change the location of your call center, and the existing network does not have strong network coverage in the new location. You are left with no choice but to switch to a service provider that has a strong network.
Another reason why you can port your number is when you use a landline phone and you want to switch to a VOIP phone service. Switching to Voice over Internet Protocol will enable you to send and receive text messages. For instance, some organizations use the landline telephone system within their work environment. If they want to switch to VOIP, they will require number porting.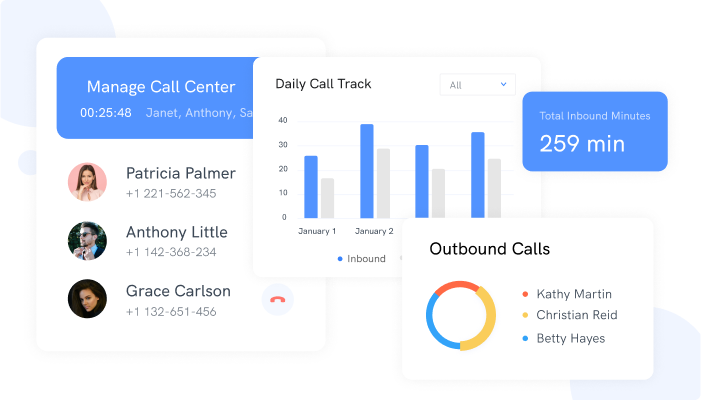 The Right Software for Number Porting
Number porting is relatively easy when using software such as Voxdesk developed by project500apps. The software is a complete call management app for personal and business usage. The number porting feature of Voxdesk is easy to use and responsive. To avoid data loss while porting, you can export all the numbers available on your device to this software.
When you port your number to Voxdesk, your callers will be routed to the Voxdesk system. You can port multiple numbers and manage them all on a single dashboard with Voxdesk. For example, businesses with numerous customer care numbers and call centers can route all their numbers to Voxdesk. This call routing helps you save costs and manage all your call schedules on a single platform.
To promote fairness and transparency, you can use the software to notify all your existing customers that you have ported to another network provider. Number porting does not affect your customers and partners. You still retain the number but inform them and show that you regard them highly. Voxdesk has a cheaper subscription rate. With a token of $14.99, you can subscribe to a year plan on this software. So if you are looking for exceptional software that will help you manage all your call activities at a lower price, you should go for Voxdesk.